Open from 10am Monday - Saturday
Cultivate Festival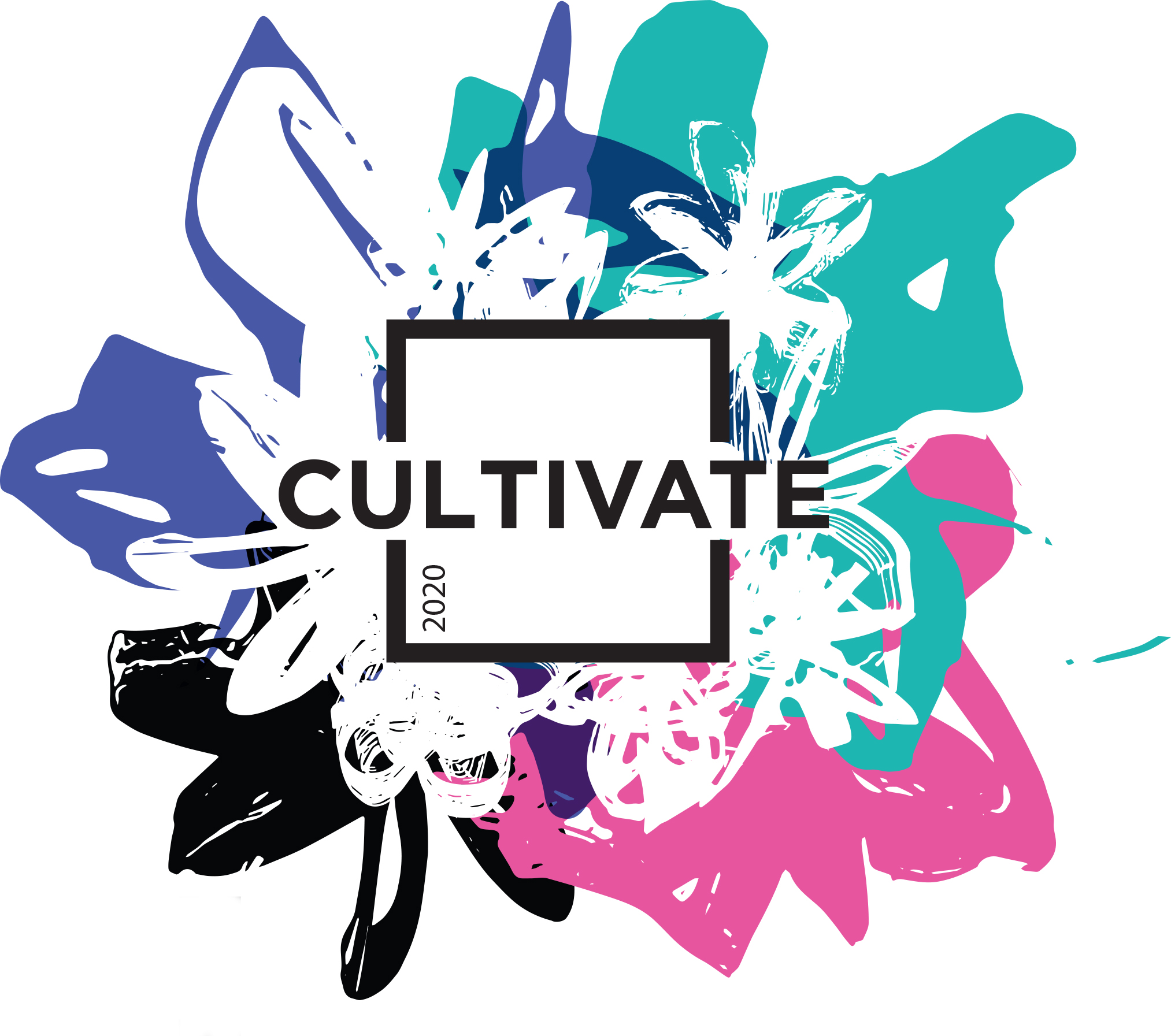 Cultivate is an annual week-long festival produced by the Coliseum focused on theatre upskilling; an unmissable opportunity for anyone wanting to get into the any of the many areas of theatre.
Cultivate 2020
Cultivate was originally planned to run from Monday 1 – Friday 5 June. Due to the Coronovirus crisis we are rescheduling this year's festival. Updates will be announced in due course.
Cultivate 2019
Cultivate 2019 took place from Monday 10 – Friday 14 June, welcoming 200 people into the theatre for opportunities including Open Auditions, a Virtual Reality backstage experience, performances and workshops including physical theatre with Frantic Assembly, acting and producing with Box of Tricks and unarmed stage combat with Kaitlin Howard.
Read our review of Cultivate 2019 here.
Cultivate 2018
The inaugural Cultivate ran in June 2018, welcoming 200 people in to the building to take part in a variety of workshops and activities. Sessions included an Acting Workshop led by Director Chris Honer, Introduction to Producing and Small Scale Touring with Art with Heart and a Breakfast Mixer with Manchester ADP.