Calling All Emerging Writers!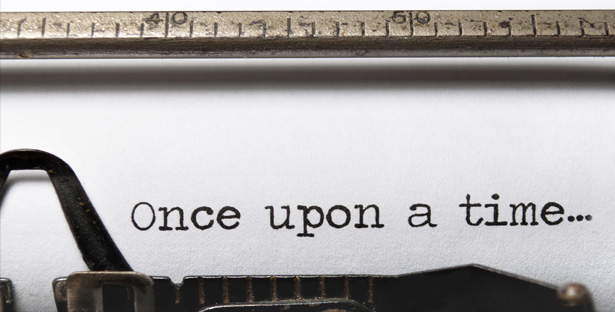 We are pleased to announce the return of our First Break Writing Competition and we are calling out for early/mid-career writers to get involved. Following the appointment of our new Associate Director, Chris Lawson, the Coliseum is committed to developing the work of emerging artists and companies from across the region to explore the stories and issues that affect and reflect the local communities. We offer a safe and welcoming creative environment to take your work to the next level.
From the plays submitted, four writers will be selected to have their work professionally debuted as rehearsed readings as part of our First Break New Writing Festival, which takes place Thursday 12 – Saturday 14 May 2016. The winning writers will also benefit from:
The support of a professional director
Dramaturgical support – to mentor you through the development of your work
Plays performed by professional actors
Access to tech and studio support
Guidance through the process from page to stage
Networking opportunities with other writers and industry contacts
The festival is a great opportunity to showcase the best in new writing and emerging talent in front of a supportive audience
The scripts should follow the following theme:
Untold stories
Giving a voice to those without one, we encourage you to script an original short play based on a story/experience someone has shared with you. This could be a friend, relative, colleague or someone from your local community. What does Oldham, Greater Manchester and the North West mean to them? How did they arrive here? How have they seen it change…and how do they imagine its future? Use this opportunity to explore Oldham and beyond through the eyes of those who live it, love it or leave it.
Plays should last no longer than 15 minutes and feature a maximum of four characters.
To enter the competition we ask that you submit by email and two hard copies of your play and include your name, age, email address and postal address.
Please post your entries to: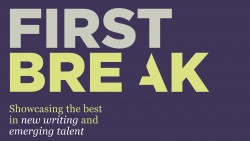 First Break Writing Competition
The Oldham Coliseum Theatre
Fairbottom Street
Oldham
OL1 3SW
By email to: chrislawson@coliseum.org.uk
The closing date for receipt of entries is Monday 22nd February 2016.
Due to the large number of entries we expect to receive, we regret that we are unable to provide individual feedback.