Open from 10am Monday - Saturday
Jack and the Beanstalk Young Chorus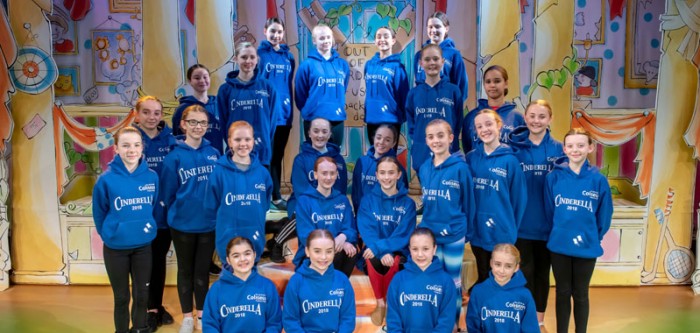 Oldham Coliseum Theatre is on the lookout for talented young people aged between 8 and 15 to join the cast on stage for this year's pantomime, Jack and the Beanstalk.
We're looking for three teams made of both boys and girls to form the chorus for Jack and the Beanstalk. Young people interested in joining the pantomime chorus must be able to dance and enjoy working as part of a team.
Rehearsals will take place on two weekday evenings and Saturday days each week between 28 September – 16 November (exact dates to be confirmed). Successful chorus members will need to have excellent availability for rehearsals. If chosen to be part of the chorus, each young person will need to have approximately six full days and four half-days off school for performances. 
Auditions will take place on Sunday 1 September at the Coliseum. There is no need to prepare anything in advance but young people should wear clothes that they can easily move around in to their audition.
To register for an audition slot please download a registration form and return it to casting@coliseum.org.uk by 9am Monday 26 August