Casting

Oldham Coliseum Theatre is committed to encouraging and championing diversity across all areas of our work, and we aim for our workforce to be truly representative of all sections of society. We work to ensure that opportunities are given to excellent artists, from all walks of life, and we are actively seeking greater gender and ethnic representation within our casts.
We are committed to finding and nurturing local talent, ensuring that professional actors born, raised or living in the North, have an optimal chance to audition for our productions. We believe Northern-based actors shouldn't have to travel to London to audition for our productions, and so it is our expectation that all in-house productions hold at least a day of auditions at the Coliseum during the casting process.
We use Spotlight to cast our productions. We do not accept unsolicited CVs, and prefer that actors and agents respond to particular casting breakdowns which are available on Spotlight. The Coliseum does hold Open Auditions from time to time, and notice of these will be posted on our website if such opportunities arise.
Actors can submit themselves for an advertised role by sending a CV to casting@coliseum.org.uk
Our Safeguarding Policy, which is designed to protect young people, means we are unable to respond to casting queries from anyone aged under 18.
We welcome invitations to see actors' work and these should be sent to programming@coliseum.org.uk
---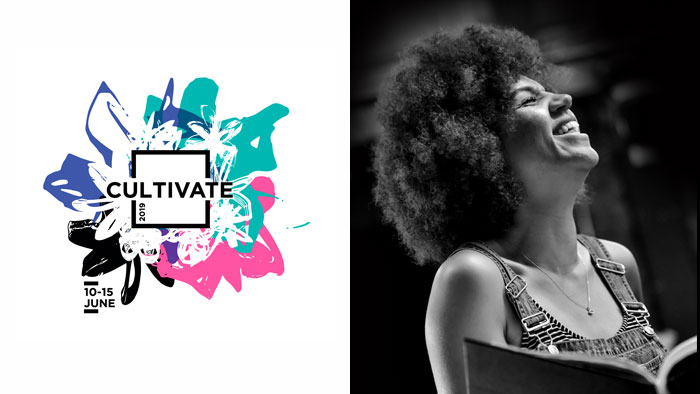 Cultivate: Open Auditions
As part of Cultivate we hold open auditions with a panel of directors and casting directors.
We're not casting for anything specific but we always have an eye on our upcoming productions. This is an opportunity for you to meet industry professionals and a chance for us to meet you.
We look for actors with a minimum of one professional acting credit or recent drama school graduates. Slots are allocated on  a first-come-first-served basis.
More information, deadlines and submission details will be published on our Social Media channels and on this page nearer the time.