Legacy
Pearson Solicitors and Financial Advisers working with Oldham Coliseum Theatre to create a Legacy for Future Generations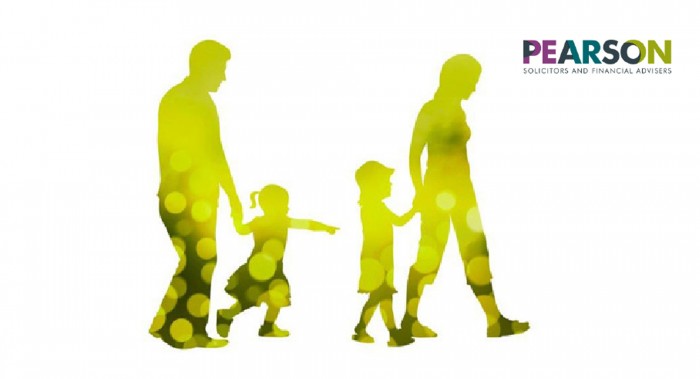 A gift in your Will to Oldham Coliseum Theatre will support future generations of performers, help original theatre thrive in the heart of our town, and maintain the Coliseum's essential contribution to local communities through its innovative outreach work.
Pearson's Solicitors and Financial Advisers have a proud history of helping clients, and often subsequent generations of their families, by understanding their needs and providing the personal attention they deserve.  If you want to remember the Coliseum in your will with a legacy gift of any size Pearson Solicitors can help make that wish a reality.
Their expert solicitors will give clear, practical and sensitive advice, combined with the most advanced legal knowledge in this particularly complex legal area.  Oldham Coliseum Theatre and Pearson Solicitors have been working together in Oldham since the late 19th century.
The gift of a legacy can be directed towards a specific area of work  – please see below for details – or it can be an unrestrictive gift, which will enable us to direct your support where it is needed most.
Pecuniary Legacy: this allows you to specify an amount of money you would like to donate.
Residuary Legacy: is when the remainder of an estate is left after family and friends have been taken care of.  Proportionally a residuary legacy will not devalue over time.
Specific Legacy: this is a particular asset such as property, personal possessions or shares.
Any gifts you make to a 'qualifying charity' – Oldham Coliseum Theatre is a Registered Charity No: 508829 – during your lifetime or in your Will – would, under present tax rules, be exempt from Inheritance Tax.
No one likes to think about their death, but with vital planning you can make life easier for your loved ones in the future.  If you die and have made a Will, your wishes will be carried out.  If you want to remember Oldham Coliseum Theatre in your Will, simply call Pearson Solicitors and Financial Advisers on 0161 785 3500 or go to www.pearsonlegal.co.uk.
It's quick and easy to arrange, your Will does not have to be complicated, it's just what you want.  If you have decided to include Oldham Coliseum Theatre in your Will, please do let us know as we would like to show our appreciation of your generosity, but similarly we appreciate it if you would prefer to remain anonymous.
To discuss further please contact Development Manager John Edwards on 0161 785 7018 or email johnedwards@coliseum.org.uk