Stitch: Patches of Positivity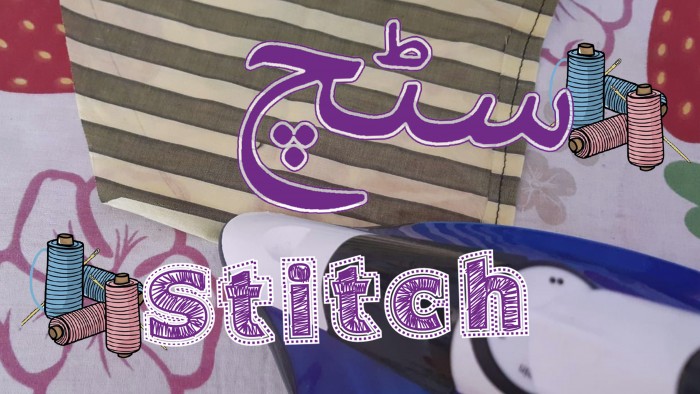 People across Oldham joined our creative community project, Stitch, making patches of positivity representing 'togetherness'.
In partnership with Women's Chai Project, Housing 21, Jigsaw Homes and Pakistani Community Centre, we asked people and groups to appliqué / embroider a patch of fabric. Whilst we're currently separated by the pandemic patches were created individually, then  joined and transformed into a quilt by the Coliseum's professional Wardrobe team. The quilt is now being displayed at Spindles Town Square Shopping Centre. 
Here are just a few of the patches from across the borough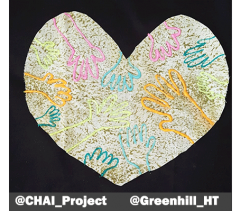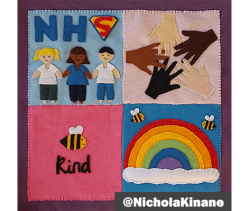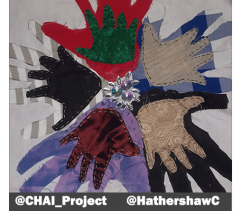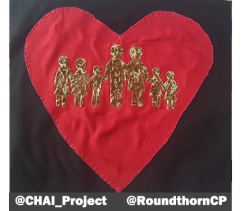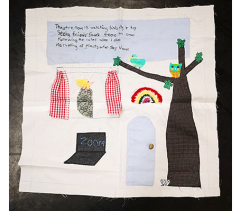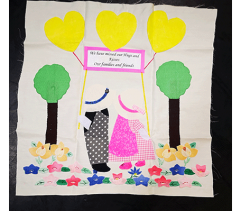 Patches of positivity inspired by the theme 'togetherness'
What has given you hope during this crisis?
Who or what has made you feel connected even when apart from other people?
What does it mean to feel together?