Open from 10am Monday - Saturday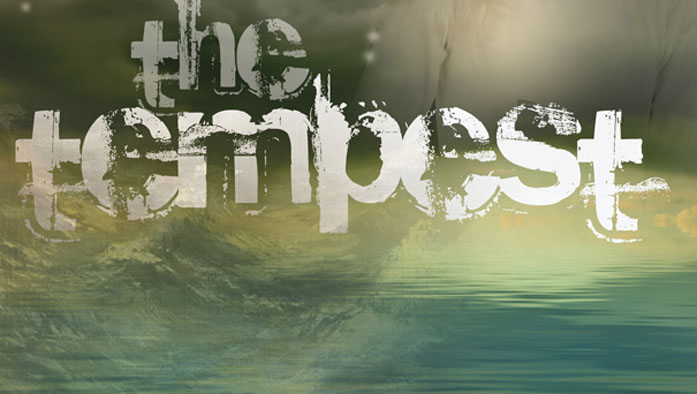 The Tempest
Classic
Previous Production: 23 - 24 May 2013
The Tempest
Specially created for young audiences, a company of actors from the Academy of Live and Recorded Arts (North) perform The Tempest, Shakespeare's thrilling tale of love and enchantment. Using Shakespeare's original text, this shortened version introduces children to the mysterious magician Prospero and his magical island.
ALRA North was recently voted Drama School of the Year by The Stage newspaper.
In 2012, the Coliseum and ALRA (North) production of Jane Eyre toured to great acclaim in venues in Oldham and the surrounding area.
Tickets
Previous Production: no tickets available
Production Information:
Performed by ALRA North
Written by William Shakespeare