Open from 10am Monday - Saturday
The Snatchabook
This charming story about a book thief and one brave little rabbit determined to find the culprit is guaranteed to captivate and delight young children and their families.
The Snatchabook has been shortlisted for the best picture book in this year's Oldham Libraries Brilliant Book Awards.
Performed by the Coliseum's award winning Young Rep Company, winners of three National 2013 Family Arts Festival Awards for their production of My Friend Nigel, The Snatchabook is the latest in a series of community based tours produced by the Coliseum's Learning and Engagement Department.
The Snatchabook is published by Alison Green Books
Tickets
Previous Production: No tickets available
Venue
Monday 27 October:          Tameside Gallery         (Time TBC)
Tuesday 28 October:          Fitton Hill Library         2:30pm - 3:30pm
Thursday 30 October:        Limehurst Library        2:30pm - 3:30pm
Friday 31 October:             Oldham Library            2:30pm - 3:30pm
Saturday 1 November:        Failsworth Library       11.00pm - 12.00pm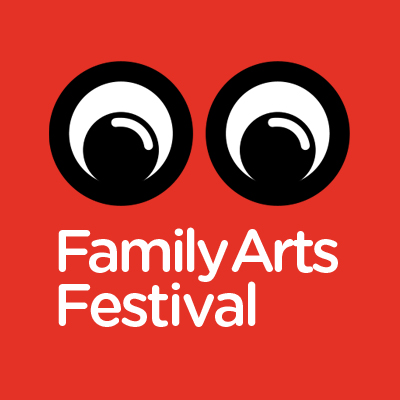 Production Information:
Written by Helen and Thomas Docherty