Open from 10am Monday - Saturday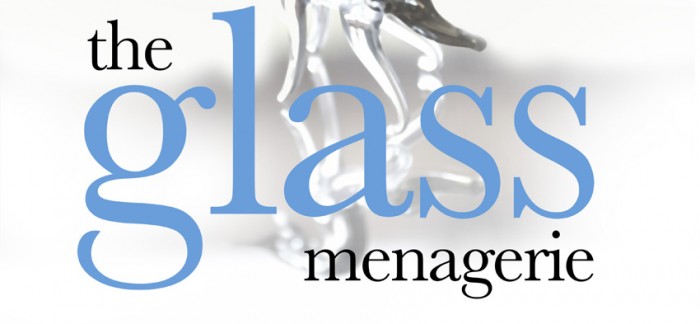 The Glass Menagerie
Drama
Previous Production: 20 October – 5 November 2011
The Glass Menagerie
How fragile the human heart can be...
Aging southern belle Amanda Wingfield is desperate to find a suitor for her cripplingly shy daughter Laura, a young girl whose only solace is in her collection of glass animals, each as delicate and fragile as she is. When her brother Tom brings home a colleague to meet Laura, it finally looks like the family have a chance at salvation.
The Glass Menagerie was the play that propelled Tennessee Williams, one of the greatest American playwrights, to the mainstream. Written before his other masterpieces Cat on a Hot Tin Roof and A Streetcar Named Desire, this is a sensitive and heartbreaking portrayal of a post depression family in crisis, and a classic of twentieth century theatre.
Tickets
Previous Production: no tickets available
Production Information:
Directed by Sarah Punshon
Designed by Michael Holt
Lighting Designer Daniella Beattie
Sound Designer James Earls-Davis
Written by Tennessee Williams
Reviews:
"The tensions in the play were so well nuanced that one was drawn right into the emotions of all the characters. In their different ways all four made the audience feel for them." - The Public Reviews

"One of the most satisfying classic dramas at the Coliseum for some time." - Oldham Chronicle

"Michael Holt's set design and Daniella Beattie's austere lighting perfectly evokes the mood of the Depression but there's nothing depressing about the performances and overall feel of this delightfully constructed production." - The Stage
Cast