Open from 10am Monday - Saturday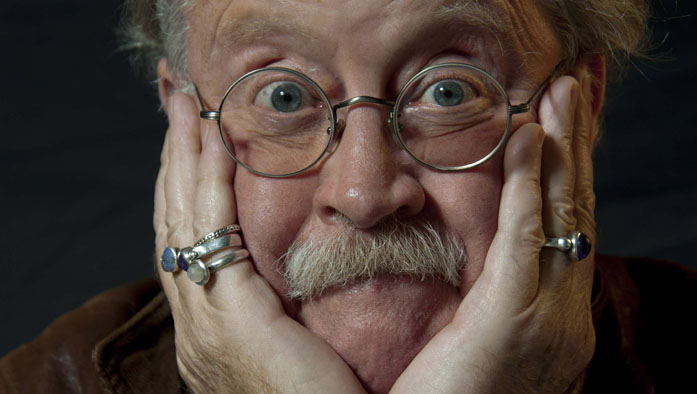 Mike Harding
Comedy
Previous Production: 5 April 2013
Mike Harding
Me, a guitar and some more daft stuff
He's been described by Billy Connolly as "the funniest man in England" and widely acknowledged as "the grandfather of alternative comedy".
And now, after 15 years concentrating on writing and broadcasting, fell-walking and fly fishing, Radio 2's Mike Harding is back on the road.
With a guitar and a back catalogue of more than forty years of material to draw on, you're invited to join Mike for an evening of daft stories, silly songs and the odd comic monologue.
It'll be alright if you like laughing.
Tickets
Previous Production: no tickets available
Production Information: