Open from 10am Monday - Saturday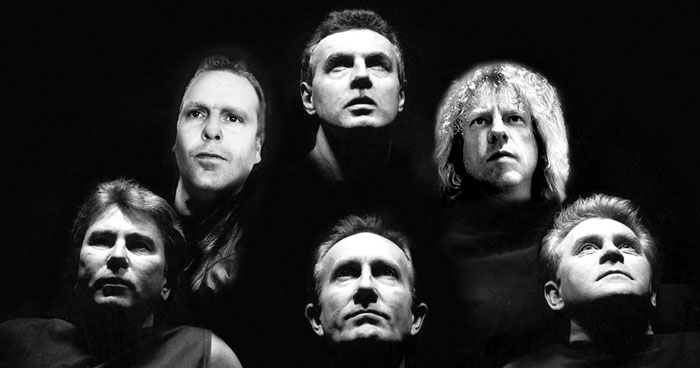 Magic: A Kind of Queen
Music
Previous Production: 31 May 2013
Magic: A Kind of Queen
Magic, the first and still the best tribute to Queen, perform all of Queen's greatest hits in their latest show.
In these days of pre-recorded backing tracks, Magic perform completely live. Magic recreate all the complex vocal harmonies that are Queen's trademark sound.
Along with two guitars, bass, drums and the brilliant piano and keyboard produces a sound that is second to none. While not attempting to emulate Queen visually, Magic creates all the excitement of a Queen live show.
Tickets
Previous Production: no tickets available
Production Information: