Open from 10am Monday - Saturday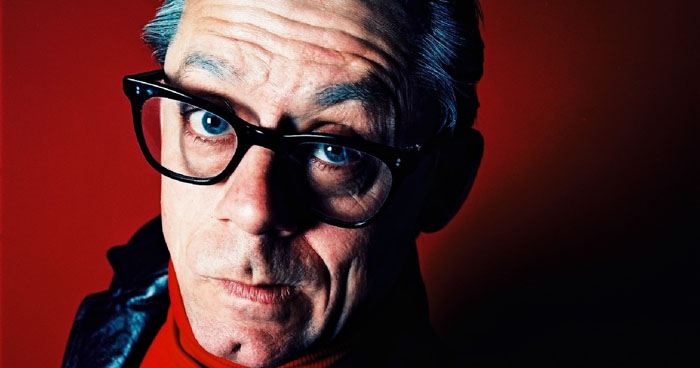 John Shuttleworth
Comedy
Previous Production: 30 May 2013
John Shuttleworth
John Shuttleworth is back on the road after a longish absence. The Sony and Perrier nominated Shuttleworth ventures beyond the garden gate to tread the mean streets of Britain.
Which is better:
City life or countryliving?
Supermarket or village shop?
Or is it better to sit in your shed and count the cobwebs?
Star of Radio 4's The Shuttleworths, and TV's 500 Bus Stops and It's Nice Up North.
Tickets
Previous Production: no tickets available
Production Information:
Reviews:
"His stand up is second to none, his timing is impeccable, and you can practically warm your hands on his good nature." The Guardian

"Wonderful, wacky, and weird." Radio Times

"Truly time spent in the presence of a master" The Guardian Guide