Open from 10am Monday - Saturday
Charlie and Lola
Charlie and Lola are completely excited to be coming to Oldham this Easter with their Extremely New Play – and this time they're bringing along Sizzles the Dog!
Enter a magical journey through the seasons, as Charlie and Lola discover that everything is different and not the same. What happens when Lola and her best friend Lotta say they will honestly and promisedly look after Sizzles? And follow Charlie and his best friend Marv on a Pirate Squidbones adventure!
Playful, funny and full of surprises, this extremely new play about friendship and adventures is a treat for everyone. This magical mix of puppets, live action and music is based on the much-loved books by Lauren Child and the ever popular BBC TV Series.
Ideal for ages 3+.
For more details, see www.watershedtheatre.com
Charlie and Lola ™ and © Lauren Child 2005. Charlie and Lola is produced by Tiger Aspect Productions and distributed by BBC Worldwide Ltd.
Charlie and Lola's Extremely New Play lasts 1 hour 15 minutes including interval.
Tickets
£10.00
If you feel you are entitled to a concession due to a disability or have specific access requirements please contact the Box Office directly on 0161 624 2829 or at boxoffice@coliseum.org.uk to discuss your visit to the Coliseum.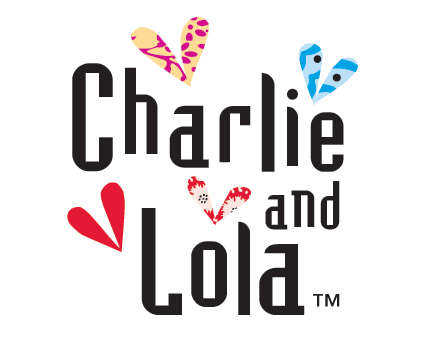 Production Information:
Based on the novel by the characters created by Lauren Child
Adapted by Jonathan Lloyd
Reviews:
"Genuinely knocked all the kids' socks off" – The Guardian

"A delightful way to spend an afternoon with little people…a great introduction for little ones to the theatre." - Yorkshire Evening Post

"When the show finishes, my daughter, who hasn't spoken a word except to request ice cream during the interval, looks at me, blinks, sighs and said "That was SO lovely!" My sentiments exactly." - familiesonline.co.uk