Open from 10am Monday - Saturday
Casting Tips for Professional Actors
Casting Tips For Professional Actors
14 March, 5pm
Chaired by Kevin Shaw
Join the Coliseum's Artistic Director and Chief Executive, Kevin Shaw and a panel of industry professionals as they discuss how you can stand out from the crowd and make the most of your audition.
This event is part of Oldham Coliseum Theatre's annual First Break Festival, showcasing the best in new writing and emerging talent.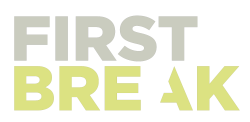 Tickets
Free. Ring our box office on 0161 624 2829 to confirm your attendance.
Venue
Oldham Coliseum Theatre Education Suite
Production Information: