Roundabout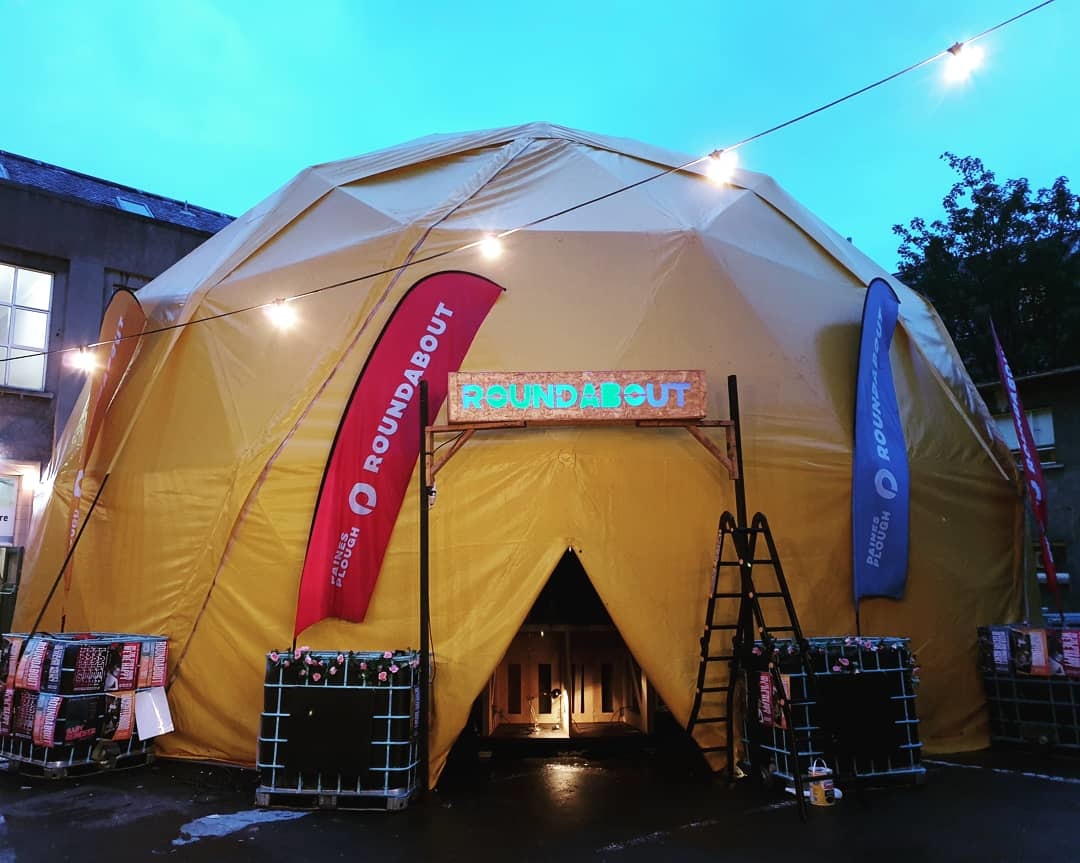 Paines Plough and Oldham Coliseum Theatre in association with York Theatre Royal present
Roundabout

Saturday 27 June – Saturday 18 July
Paines Plough's Roundabout is the world's first pop-up, plug and play theatre. It flat packs into a lorry and pops up all over the country.
In 2020 it's coming to Oldham, pitching up outside the Queen Elizabeth Hall. The Coliseum has teamed up with Paines Plough to bring four brand new plays by world-class writers to your doorstep this summer; Really Big and Really Loud, Black Love, Hungry and The Inconvenience Store.
Chris Lawson, Acting Artistic Director of Oldham Coliseum Theatre commented: "We are delighted to be co-producing Roundabout 2020 season with Paines Plough, and elevating our long-standing commitment to new writing in such an exciting way. We can't wait for the Roundabout to take centre stage in Oldham town centre and would like to thank our colleagues at Oldham Council for their support of this programme.
These four new plays will feature as part of a three-week programme by and for our Oldham community.
---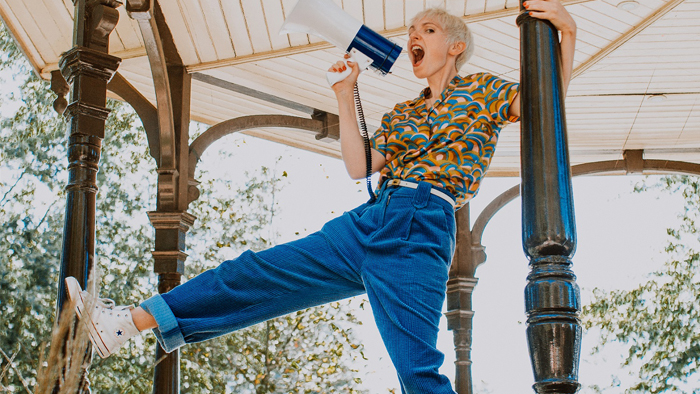 By Phoebe Eclair-Powell
Directed by Katie Posner
2019 Bruntwood Prize winner Phoebe Eclair-Powell's new family show is about LIVING LOUDLY.
Ten year old Charli is always being told to sit down and keep quiet, so much so that one morning she wakes up and – nothing – her voice is gone. Her Mum is worried, her older brother thinks its hilarious, everyone keeps offering her a lozenge. But Charli knows this is big – she needs to find it before it's too late.
Age guidance 7+
Run time 50mins
Tickets £8
Concessions £6
Saturday 27 June, 2pm
Thursday 2 July, 11am
Saturday 4 July, 11am & 2pm
Saturday 11 July, 11am
---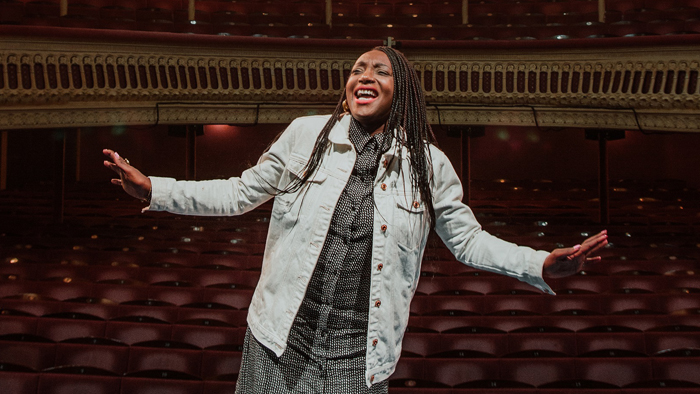 By Chinonyerem Odimba
Directed by Katie Posner
The first ever musical to be included in the Roundabout season, Black Love is a brand new musical about love with music from the Ringham brothers.
Black Love explores romantic relationships between black people and in particular how this is portrayed, or more often than not, isn't portrayed on stage.
Age guidance 14+
Run time 70mins
Tickets £10
Monday 6 July, 7.30pm
Tuesday 7 July, 7.30pm
Wednesday 8 July, 7.30pm
Friday 17 July, 7.30pm
---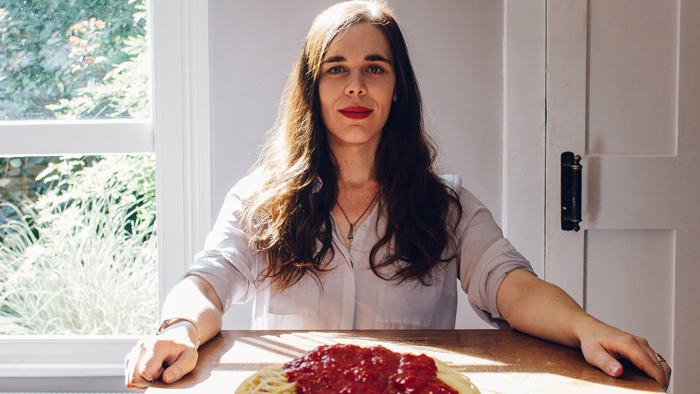 By Chris Bush
Directed by Katie Posner
"Show me your fridge and I'll show you what you're worth."
We are what we eat, and Bex eats rubbish. It's not like she has any choice though – when times are tough the last thing you think about is your five-a-day. Today is different though. Today the table groans, and the best china is out. Today things will change.
Hungry is a new play about food, class and grief in a world where there is little to savour.
Age guidance 14+
Run time 70mins
Tickets £10
Friday 10 July, 7.30pm
Saturday 11 July, 2.30pm
Wednesday 15 July, 8.15pm
Thursday 16 July, 7.30pm
Saturday 18 July, 7.30pm 
---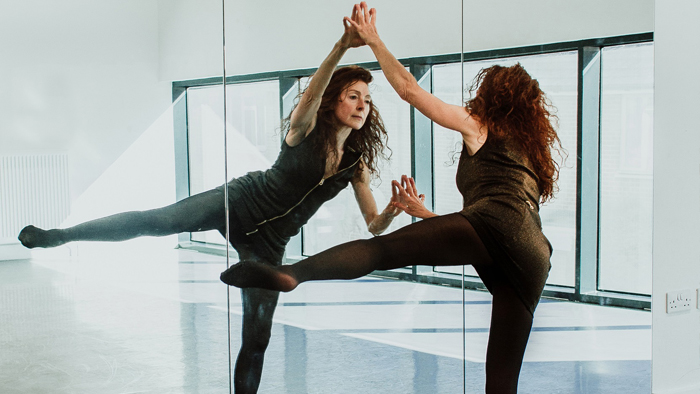 By Charlotte Keatley
Directed by Katie Posner

The Inconvenience Store is a new 30-minute short play by Charlotte Keatley, writer of My Mother Said I Never Should – the most widely produced play ever written by a woman.
How many versions of yourself are you wearing today? Just those three? Do they really fit you? Bee doesn't fit hers. So she's opened a shop, where the changing room actually does change you. The Inconvenience Store offers what is needed by those who aren't Mr Normal- whoever he is.
Age guidance 14+
Run time 30mins
Tickets £8
Thursday 16 July, 6.15pm
Friday 17 July, 6.15pm
Saturday 18 July, 6.15pm 
---
Supported by: