Panto Chorus Auditions: Sunday 14 September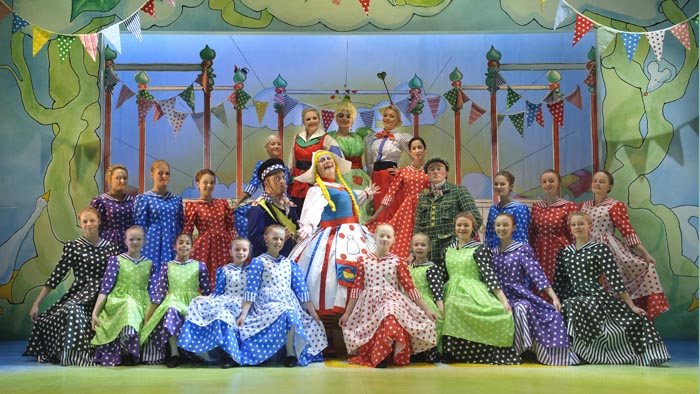 Your wish has been granted, mischief returns to the Coliseum this Christmas with the pantomime classic Aladdin, and you could star in it. This is a fantastic chance to play a vital part in this hugely popular show, which attracts over 35,000 people each year.
The Coliseum is looking for talented young people to be a part of the cast for the theatre's biggest show of the year.
Auditions will be held on Sunday 14 September at the theatre for girls aged 8 – 15 years old.
To book an audition slot parents must ring Anne-Louise Jones on 0161 785 7001. The time of the audition depends on the height of the child, so parents must have the height measurements to hand when booking a place.
To audition to be a part of Aladdin you need to be able to dance and attend the audition in suitable clothes to do so.
There is no need to pre-prepare anything and singing and acting will not be tested. If chosen to be in the chorus each person will need to have time off school – approximately 8 full days and 4 half days.