Over £100,000 raised by our audience in 2013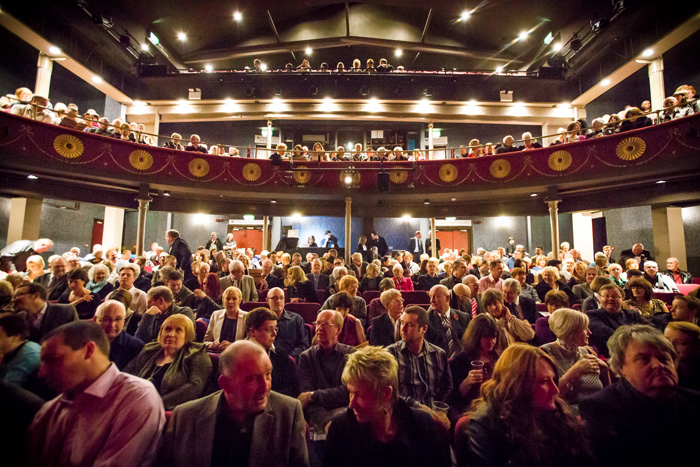 Thanks to contributions from our loyal and generous supporters the theatre raised over £100,000 in the last year. This is a fantastic amount and we at the Coliseum are extremely grateful for the response the Your Coliseum Needs You campaign has received. This money will be doubled thanks to the Arts Council.
This money provides us with the opportunity to continue to expand our work on the main stage; to produce bigger and better shows in Oldham for our audiences from Oldham and beyond. Additionally we can reach more people in some of our town's most deprived areas through our outreach work – offering inspiration and aspiration to those we work with.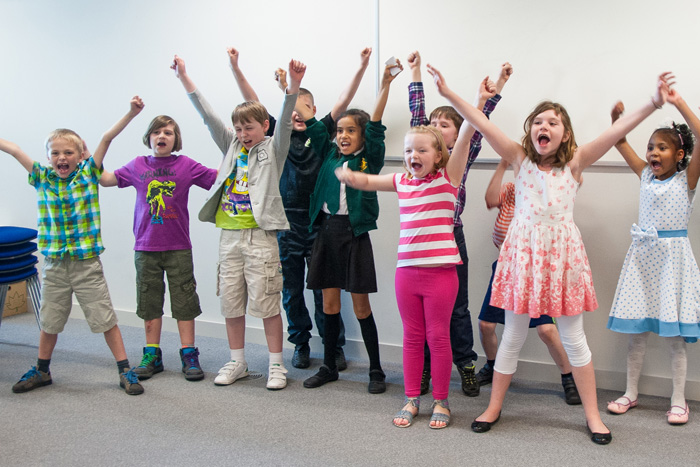 The Coliseum still needs your support to carry on its work in the town, which can be traced back over 125 years. If you would like to help us continue delighting young and old alike and to secure a glowing future for your theatre please click here to donate, pick up a donation form at the theatre or simply call our box office team to make a donation.
Thank you from everyone at the Coliseum for your continued support.