Open from 10am Monday - Saturday
One year on – Four Minutes Twelve Seconds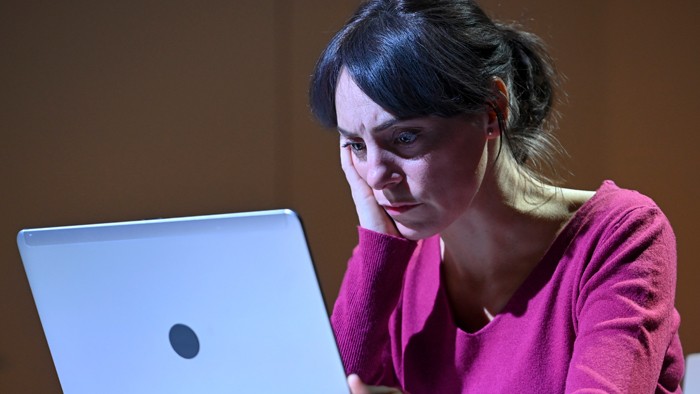 Today marks one year since we opened Four Minutes Twelve Seconds – our last Coliseum production before the pandemic began and we closed our doors to help slow the spread of the virus.
A play exploring the potential dangers of the digital world was unintentionally timely, on our stage just before 'online' became the primary way in which we stayed connected with friends and family, held meetings and interviews and learnt to make banana bread – and the only way in which we could experience theatre.
We miss you all and we can't wait to welcome you back to the Coliseum when it is safe to do so.
Next week we're announcing a brand new season of digital events and experiences for all of our audiences to enjoy this Spring. We've been working on this behind the scenes since the current lockdown was announced in January and we're excited to share it with you.
Keep your eyes peeled!
21 February 2021