Open from 10am Monday - Saturday
Join us: Trustees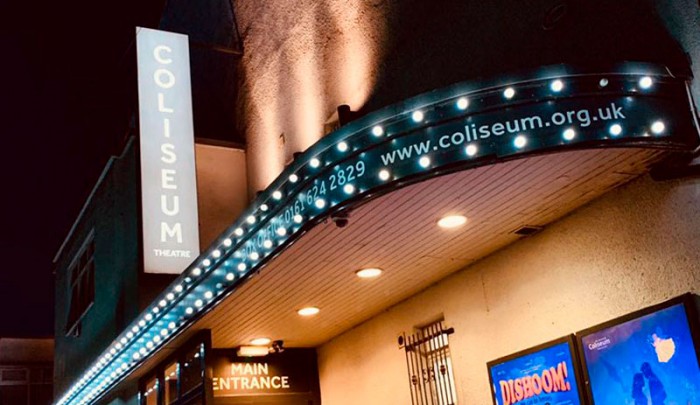 We're recruiting new trustees to join us at an exciting time for the Coliseum.
The role of trustee is a voluntary position and requires dedication to the theatre's development, ensuring that the Company fulfils its charitable purpose for the public benefit.  All of our trustees are ambassadors for our work and community.
Whilst we welcome applications from all individuals, we are particularly interested in applicants with a strong financial background to complement the current membership of our board. We're also keen to recruit individuals with the skills, experience and willingness to serve as Chair of the board.