Hindle Wakes and history repeating for James Quinn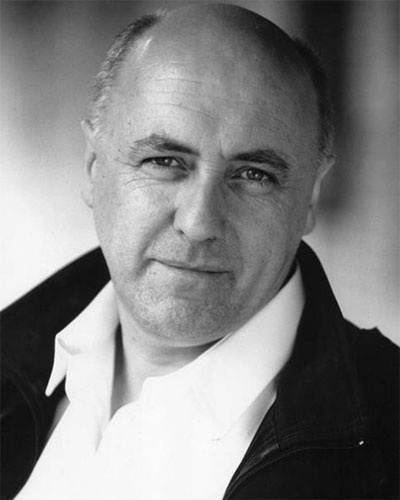 Hindle Wakes – the Oldham Coliseum and Octagon Theatre, Bolton co-production – arrives at the Coliseum on 16 April following rave reviews at the Octagon and The Dukes in Lancaster. As the cast take a short breather, we asked star James Quinn (Nat Jeffcote in the production) to tell us more about his experience performing the play so far, and how performing in Lancaster brought back many, timely memories.
Hindle Wakes is a mini-masterpiece. A beautifully-crafted comedy drama which employs the classic device of the smooth passage of a few everyday lives being turned upside down by a single event. In this case, the 'event' is a rich boy and heir to a family fortune having a 'mucky weekend' with a girl 'from t' mill'… and getting found out! The lives of the three families at the centre of this affair will never be the same again.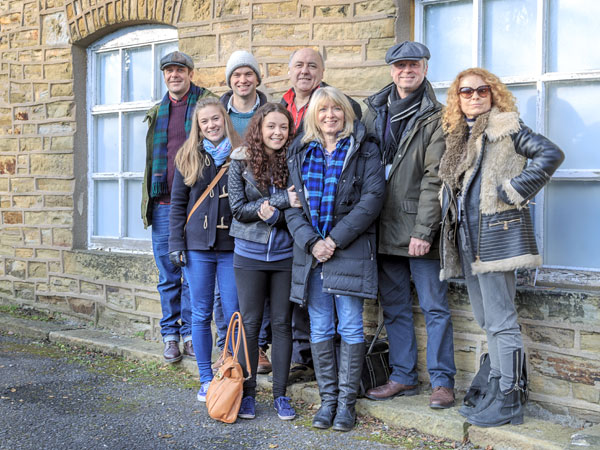 One of the joys of playing Nat Jeffcote in David Thacker's new production of Stanley Haughton's 103 year old classic, is hearing the laughs and gasps of recognition from the audience at so many moments during the show. The play does two things in tandem. Firstly, it provides a gorgeous insight into early twentieth century attitudes to gender and sex. At the same time, it offers a remarkably relevant take on those issues for a modern audience. Above all, its climax provides us with a magnificent 'call to arms' for women everywhere who are anxious to keep their independence and not to be in any way ruled by the diktats of their fathers or husbands.
Aside from the pleasure in doing the play and working with such an excellent company of actors, the production has been a poignant one for me. The last week of the March found us performing the show at the Dukes Playhouse in Lancaster. Thirty years ago to the month, I did my first rep job at Lancaster in Catch 22. The year I spent up there, also included a run of Privates On Parade which among a superb cast featured the acting debut of one Andy Serkis. Like Hindle Wakes, that show played both the Dukes and Bolton Octagon – another nice little 'tie-up' for me.
This has been a great time for me. The Hindle… company is a great bunch of people – a beautiful blend of youth and experience – with a solid backbone of North West talent. I first saw the work of our director, David Thacker back in 1982, again at the Dukes – and have always wanted to work with him. He marshals his troops well and a lovely, inclusive clarity is a hallmark of David's work.
This is my first turn at the Coliseum since 1987 when I played Tom Greenwod: the father of Walter Greenwood in his autobiographical play, Hanky Park. That production featured another notable acting debut: that of Clare Skinner of Outnumbered fame, then fresh out of drama school. 28 years later, I'm looking forward to my return.
And of course, the theatregoers of Oldham are getting something a bit different. Whereas at the auditoria at Bolton and Lancaster have been 'in the round', the Coliseum returns us to the traditional 'end on' staging.
In many ways, Hindle Wakes is theatre at its very best: an evening of entertainment and big laughs – with a cutting edge – and a huge nod to us in the North West.  It's a nice length too! Act one – 35 mins. Act Two – 55 mins. All done in under two hours. A perfectly packaged evening (or afternoon) of theatre.
Can't wait to get started again.
– James Quinn, April 2015
Thanks to James for sharing his thoughts with us. Hindle Wakes runs Thursday 16 April – Saturday 2 May. For tickets, click here.