Open from 10am Monday - Saturday
Hands & Hearts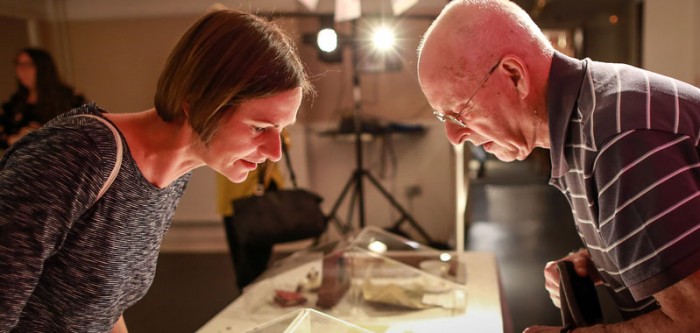 On Tuesday 13 August we're holding a sharing of work from creative sessions we've been delivering with people living with dementia across Oldham.
We're passionate about making the Coliseum a creative and accessible place for our community. With thanks to The Big Lottery Community Fund we're delivering sessions across Oldham with people living with dementia and their friends/carers. Using puppetry, the project is focussed on making and sharing stories and bringing them to life through playful hands-on approaches.
We'd like to invite you to a sharing of this vital work this August here at the Coliseum amongst a friendly and supportive audience. There will be taster workshops on the day and an opportunity to chat with the makers of the show.
The performance starts at 2pm and is free to attend, but must be booked in advance. To book, please phone Box Office on 0161 624 2829.