Open from 10am Monday - Saturday
Hands and Hearts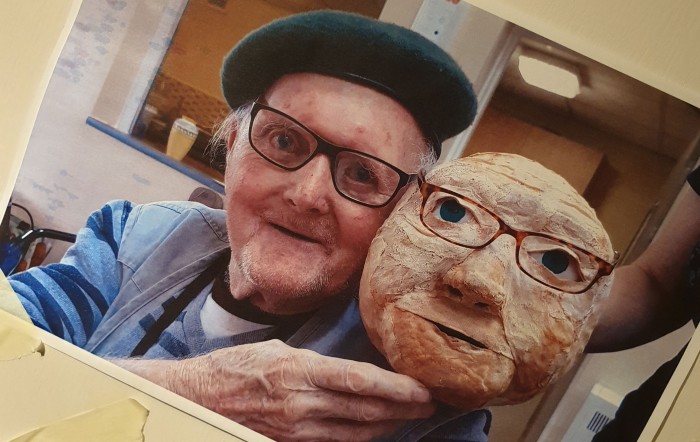 On Tuesday 13 August we held a special performance sharing work made in creative Dementia Friendly sessions enacted as a puppet show on the our Main Stage.
This year, with support from The Big Community Lottery Fund, we've been working with Horse + Bamboo Theatre Company to deliver creative sessions with people living with dementia and their friends and carers, both at the Coliseum and in care home settings. Using puppetry our participants have been making and sharing stories and bringing them to life through playful hands-on approaches.
The event, Hands and Hearts, invited the participants and their friends and carers to see their work on stage, followed by creative activities in our Education suite.