GM Independent Artist Initiative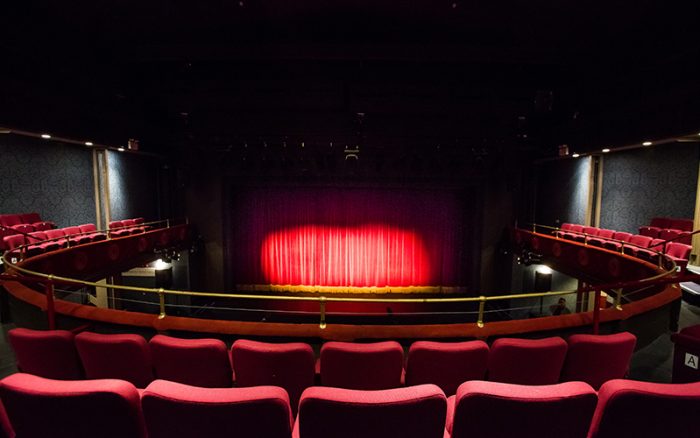 Supported by Arts and Culture organisations across Greater Manchester, GM Independent Artist Initiative offers a pot of resources including money, producer/curator support, gallery/rehearsal/performance space and more to support GM based independent artists and companies to develop and share work in 2021. The deadline for applications is Friday 23 April.
To learn more and apply click here. 
Independent artists and companies from all disciplines and at any level of experience can apply for these resources to support the development or showing of new work, made in Greater Manchester. Decisions will be made by a panel of independent artists and representatives of cultural organisations, with independent artists in the majority. There will be an emphasis on supporting diversity, artists not currently known to the organisations, and reach across the city region.
There is a free Q&A event for anyone who is thinking of applying but would like to know more on Friday 16 April at 11.45am on Zoom. Book your place here:  https://www.gm-artisthub.co.uk/group-sessions
The initiative is, it is hoped, a step towards a new and better relationship between independent artists and cultural institutions in Greater Manchester. As such, the call-out also welcomes proposals from independent artists who would like to use the resources available to focus not on outputs, but on initiatives creating change and challenge within the sector — this could include forums, new forms of residency, or other processes.
There is also the possibility of supporting the sharing of work by independent artists and companies in Greater Manchester this Summer. A region-wide marketing campaign will highlight the work developed through the 'pot of resources' alongside other new independent work from GM artists. This marketing (and hopefully other) support will be available to anyone presenting new work in June – October 21, in any discipline, developed in Greater Manchester. 
---
GM Independent Artist Initiative is supported by a growing list of Greater Manchester organisations including:
Brighter Sound · Centre for Chinese Contemporary Art · City of Makers Action Group · Community Arts North West · Contact · 53two · GM Artist Hub · hÅb · HOME · Hope Mill Theatre · Manchester Art Gallery · Manchester Camerata · Manchester City of Literature · Manchester International Festival · Manchester Museum · Manchester Music City · Marketing Manchester · Matt & Phred's · National Football Museum · Oldham Coliseum Theatre · Science + Industry Museum · ThickSkin · Visioning Lab · The Whitworth · Z-arts — alongside a range of other galleries, spaces & organisations, including independents.
22 March 2021