Teaching Theatre
If you're aged between 16-25, not in education or employment, and you're interested in learning new skills in a creative and dynamic environment, Teaching Theatre Pathways could be for you.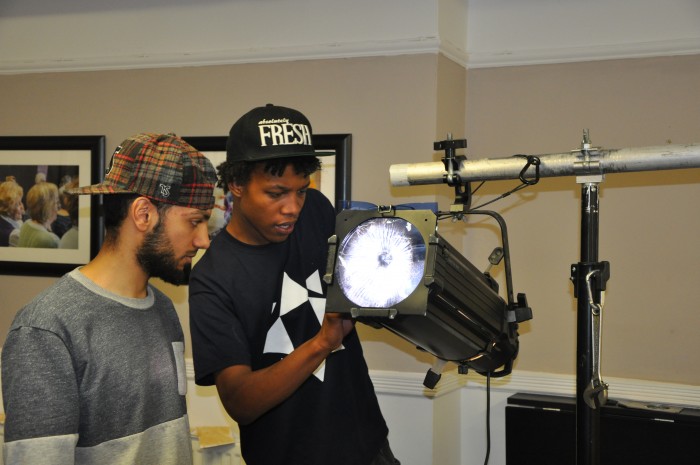 Over two terms you will work alongside the Coliseum's friendly and professional teams to develop your employability skills through practical, hands-on activities; participating in six workshops focused around key aspects of theatre-making including marketing, wardrobe, lighting, stage management, playwriting, and set design.
You will then respond to a specific brief mentored by the relevant Head of Department and as a group be given a budget to apply your learning to a main stage theatre production at the Coliseum. Throughout the course you will receive support in finding further education and employment opportunities in various industries in line with your individual interests and abilities.
.

"It's a particularly unique course, you had to put in the effort but the results have been amazing."
"I never thought I would be designing lights and sound for theatre shows, let alone for one I helped create.  I can't wait to learn more and start developing my skills."
"…very eye opening, it made me realise there is a lot of opportunities in the theatre workplace.  I got to meet some truly exceptional people.  I experienced work I had never done before and while a little scary at times it was thoroughly enjoyable.  It has inspired me to work even harder on the course and in my apprenticeship."
For more information contact Ben Cain on 0161 785 7006 or email bencain@coliseum.org.uk.
---
Teaching Theatre Pathways (Groups)
Interested in running Teaching Theatre Pathways with your school or community group? To discuss ways in which the programme could work for your group please contact our Teaching Theatre Practitioner, Ben Cain on 0161 785 7000 or email bencain@coliseum.org.uk.
---
Teaching Theatre at Oldham Coliseum Theatre is supported by: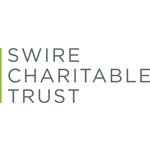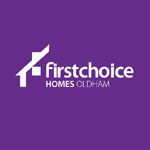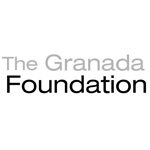 ---
Not what you're looking for? Have a look at our pages on:
Young People
Primary Schools
Secondary Schools
Further and Higher Education
Under 26s Tickets