Open from 10am Monday - Saturday
Stamp: Postcards of Positivity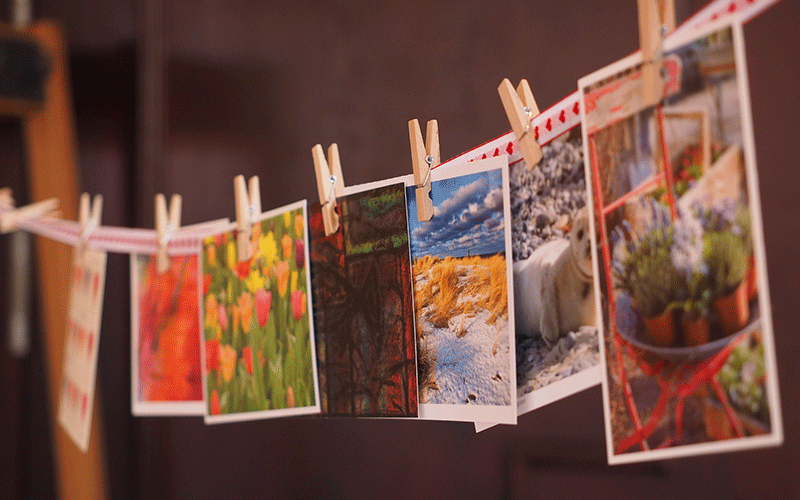 Stamp invites people to post postcards filled with pictures and poems of positivity. Postcards can be sent to a friend or family member you are currently separated from or returned to the Coliseum to share with Oldham's communities.
Stamp is free for anyone to get involved in. You could create your own postcards from card or paper and download the poetry activity pack using the link below, request a Postcards and Stamps Only Pack* if you have arts and crafts materials at home, or request the Full Stamp Pack*.
*Oldham residents only
Download the free poetry activity pack here
If you request the Full Stamp Pack it will include:
Postcards: create your artwork on the front and write your poem on the back. You will get a few blank postcards in your pack, you can create as many as you like, either on your own or with other people in your household.
Paints, paintbrushes, sticky gems, coloured paper, patterned paper, coloured pencils: everything you need to make some bright, eye catching, amazing postcards. You can also use any other craft materials you have in your house.
Poetry activity pack: if you aren't yet confident with your poetry skills fear not, we've put together an activity pack of poetry exercises designed by award-winning poet Nasima Begum.
Teabag: stick the kettle on and make yourself a brew! The teabags are organic, vegan, caffeine free, gluten free. Please check the ingredients on the back of the packet for any specific dietary advice.
Feedback form: we would love to know what you think of this project. You can send the feedback form back to the coliseum in the pre-addressed and stamped plastic envelope.
Stamps: use these to send your postcards of positivity to a friend or family member. We're sure it will make them smile.
Plastic envelope stamped and addressed to Oldham Coliseum: use this to send your postcards and feedback form back to the Coliseum so we can share your work with our communities. You can add as many postcards as you like, we can't wait to see them.
You can also share your work and feedback with us via email at LED@Coliseum.org.uk or on Twitter and Instagram using #ColiseumCreates @OldhamColiseum  
Request the pack you need by emailing LED@Coliseum.org.uk.
If you're the leader of an Oldham based community group please get in touch to request group packs.
Due to budgetary restrictions we have a limited number of Full Stamp Packs available, and so we ask that if you have access to arts and craft materials at home you request the Stamps and Postcards Only Pack. You also could create your own postcards from card or paper and download the poetry activity pack above.