Open from 10am Monday - Saturday
Elkie Brooks Show on 27 February postponed to Sunday 13 April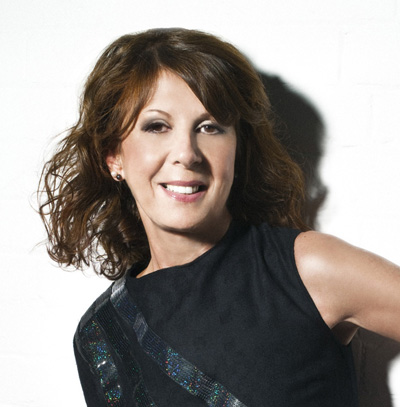 Unfortunately we have had to postpone Elkie Brooks performance tomorrow night (Thursday 27 February) due to ill health.
The performance will now take place on Sunday 13 April at 7.30pm. Any tickets bought for tomorrow's performance will be valid for this rearranged performance.
We apologise for any inconvenience this may cause. Please ring our box office on 0161 624 2829 if you have any questions or concerns.