Cultivate 2018: Open Auditions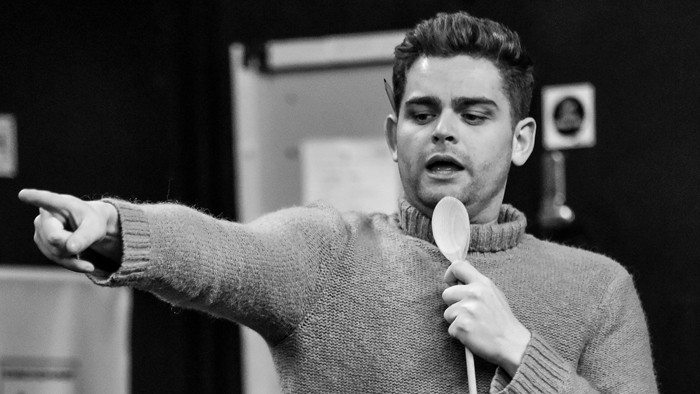 CULTIVATE 2018:
Open Auditions
Thursday 28th June
We will be holding open auditions on Thursday 28 June as part of our Cultivate Festival. Our panel of experts will be Kevin Shaw – The Coliseum's Chief Executive & Artistic Director, Chris Lawson – The Coliseum's Associate Director, Claire Bleasdale- Casting Director and Joanne Moss – ITV Coronation Street Casting.
We are committed to casting actors from the North West and expressions of interest from local actors will be prioritised.
We're not casting for anything specific at the moment but we always have an eye on our upcoming productions. This is an opportunity for you to meet industry professionals and a chance for us to meet you.
We are looking for actors with a minimum of one professional acting credit or recent drama school graduates from an accredited drama school. If you are interested in coming along, please email your Spotlight link or a CV and an expression of interest to casting@coliseum.org.uk with the subject OPEN AUDITIONS. You can apply for a place as an individual performing a monologue or as part of a pair performing a duologue. Pieces for performance should be contemporary work.
Please indicate whether you would like to attend as an individual or with another actor. If performing as a duo, please send a joint application. We will be in touch with further details if you are successful in securing an audition slot.
Deadline: Monday 11 June, 12pm