Covid-19 and the Coliseum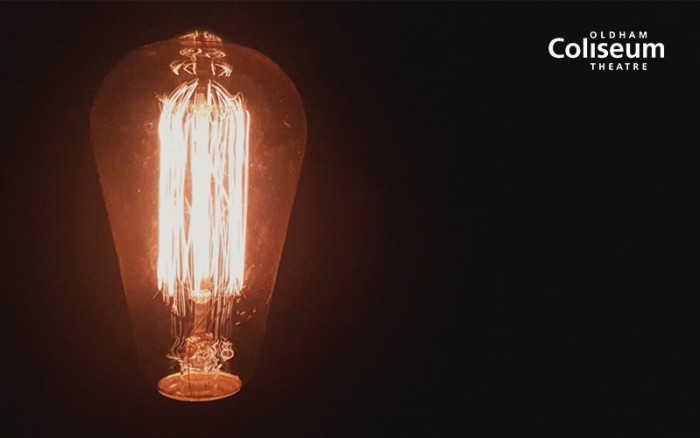 From the beginning of the Covid-19 crisis we have asserted that our theatre's historic doors will open to the public again when it is safe to do so. We are currently working toward reopening the Coliseum in June 2021, and we can't wait to see you again. 
Ahead of your next visit, please have a look at our Covid-secure procedures here.
We are so very grateful for all the support the Coliseum has received and continues to receive from our audiences, local businesses, funders and friends, and we will ensure that our theatre's vital role in the communities of Oldham and Greater Manchester is safeguarded for generations to come.
If you need to get in touch with us you can email  boxoffice@coliseum.org.uk or phone our Box Office team on 0161 624 2829 on Mondays and Wednesdays, 10am-4pm. 
Thank you for your patience. We miss you and look forward to seeing you all again soon.
  Chris Lawson  




Artistic Director

  Susan Wildman  




Chief Executive
22 April 2021