COVID-19 and Oldham Coliseum Theatre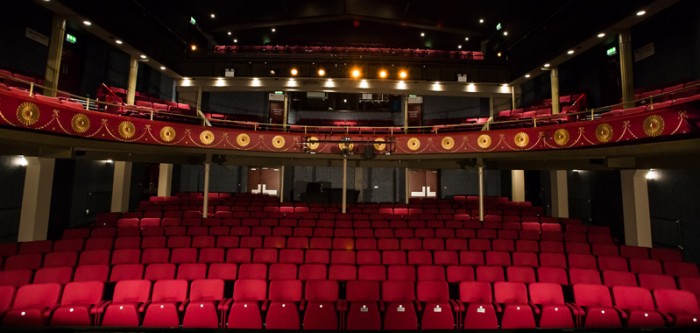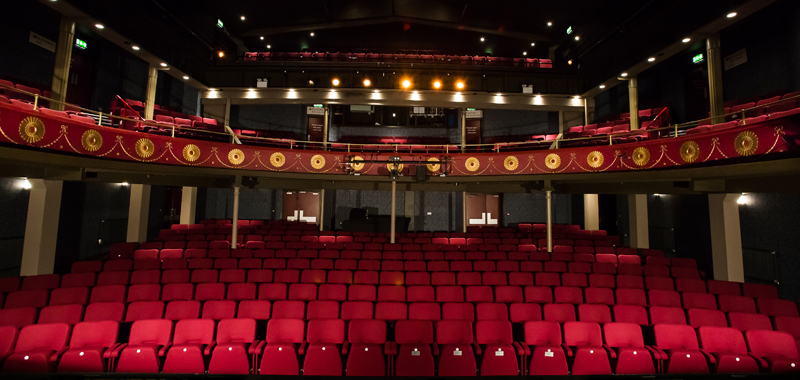 Following official government advice issued on Monday 16 March, which stipulates that people should avoid public buildings including theatres, we're really sorry to announce that, in line with other UK Theatre venues, the Coliseum is currently closed, to help slow the spread of coronavirus.
We understand how disappointed our audiences will be, and we ourselves are heartbroken, but we have taken this decision with the health and safety of our community and colleagues at the forefront.
At this point in time, we don't know when we'll be back, but rest assured we're working away behind the scenes to ensure that the show goes on when it can.
We're currently working with artists, touring companies, our communities, participation teams and the rest of the theatre industry to work out how to continue to create and share great theatre and projects. Some upcoming events will be postponed to later in the year; some, unfortunately, will have to be cancelled.
If you have bought tickets for any upcoming events at the Coliseum, please don't try and call us; we will be in touch as soon as we can.  We're not able to operate in our usual way at present so it may take us some time to get to all of our customers. Please bear with us – the Coliseum has a small but dedicated team and we're working to ensure this happens as quickly as possible.
Like the Coliseum, many theatres that have been forced to cancel performances are charities; while ticketholders are all entitled to a refund for cancelled performances, we would ask, if you can, to consider either getting your ticket money refunded to credit on your account, which is valid for 12 months and can be used on any other show at the Coliseum, or to please make a donation to the theatre to enable us to continue to make great theatre in Oldham as soon as we're able.  Your support is more vital than ever during this unprecedented time; it will help to ensure not only the Coliseum's financial sustainability, but also that of the artists, creatives and theatre makers we support.
We'd like to thank each and every one of you sincerely for the support you've shown so far during this time. Please follow us on social media and keep checking our website for more information, which we'll release as soon as we can.