Cinderella Young Chorus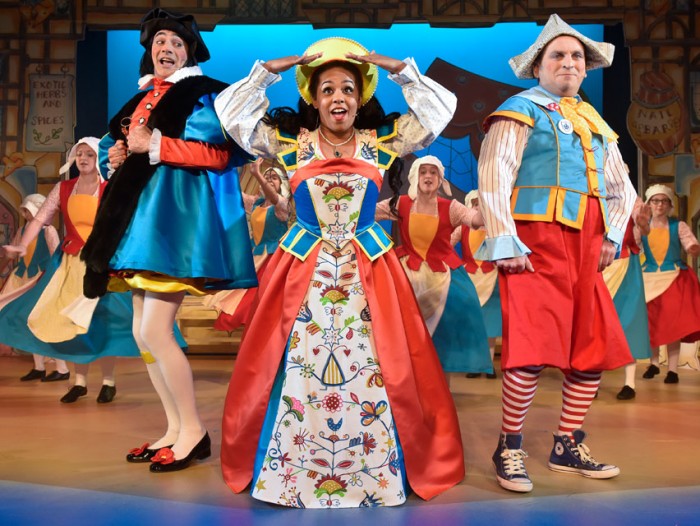 Oldham Coliseum Theatre is on the lookout for talented young people aged between 8 and 15 to join the cast on stage for this year's pantomime, Cinderella.
We're looking for three teams made up of both boys and girls to form the chorus for Cinderella. Young people interested in joining the pantomime chorus must be able to dance and enjoy working as part of a team.
Rehearsals will be two evenings and every Saturday from Monday 15 October until Saturday 3 November. For the final week before the first performances, the chorus will take part in technical rehearsals on the stage and will be required for longer sessions.
If chosen to be part of the chorus, each young person need to have approximately six full days and a half day off school for performances. The first performances are on Saturday 10 November and the last are on Saturday 12 January. During this time, the three teams will perform in alternate performances, performing in approximately 30 performances each.
Auditions will take place on the evening of Monday 10 September. There is no need to prepare anything in advance but places should be booked.
To book a place, please download a registration form and email it over to Anna Hughes, Admin Assistant at annahughes@coliseum.org.uk or by post to Anna Hughes, Oldham Coliseum Theatre, Fairbottom Street, Oldham, OL1 3SW by Friday 31 August.
If you have any questions, please get in touch with Anna via the email address above or by phone on 0161 629 1731.