Oldham Coliseum Theatre's New Year Appeal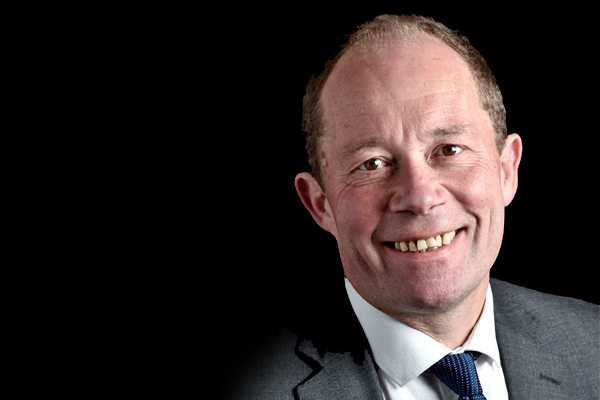 – A message from Kevin Shaw, Artistic Director and Chief Executive Officer.
In the lead up to Christmas and into the New Year, we have a fundraising appeal where representatives of the theatre will be telephoning you to ask if you can support the theatre's ongoing work.  We've written to people to explain the campaign and most importantly, where we will be investing any money raised.
 So far, your support has helped the theatre to stage ambitious and critically acclaimed performances such as The Mist in the Mirror (nominated for a prestigious national UK Theatre Award) and Educating Rita ('First rate' – Manchester Theatre Awards) and back our work with the area's young people.
Money raised from the New Year Appeal will support two initiatives in particular:
Buying much needed equipment for the theatre. 
Thanks to the support of the landfill operator Viridor we have already raised over £20,000 towards much needed new lighting and sound equipment for the theatre.
This donation takes us over halfway towards our target.
We're hoping you can help us secure the rest so that we can deliver even more show stopping performances such as Chicago and Our Day Out
And of course, our famous annual pantomime – "one of the best family pantos in the country", What's On Stage. Our pantomime is often the very first experience of theatre for many children in Greater Manchester.
Supporting the Coliseum's work with disadvantaged young people from Oldham. 
The Teaching Theatre supports unemployed young people to get their lives back on track.
By working alongside staff at the theatre every trainee develops the skills and confidence to return to education or find employment.
One young man commented: "It inspired me in a way I never expected…I have now begun my apprenticeship and I'm looking forward to using this experience to get a job."
In its very first year the Teaching Theatre had a 100% success rate in getting young unemployed people into education or work.
Thanks to support from local businesses and charitable foundations we have already raised over £26,000 towards the Teaching Theatre.
Can you our audience help us double this figure to help us ensure a better future for many more people that feel society has given up on them?
The Andrew Lloyd Webber foundation commented:
"Best of luck – we love the excellent opportunities and training you provide for young people in Oldham!"
In recent years, as a charity, we've had extremely generous support from our audiences and from local businesses.
Thanks to this generosity, we've raised over £250,000 for our work on the main stage and with local communities.
Much of this money has been matched pound for pound by the government and it has been increased by 25% though Gift Aid.
Your generous support has realised nearly half a million pounds.
We have been taken aback by our audience's generosity and we say a huge thank you for your support.
We hope you will welcome this opportunity to speak with a representative of the theatre, tell them a little more about why what we do is special to you, and find out how you can support our work in whatever way you can.
 If, however, you do not wish to be called, please email newyearcampaign@coliseum.org.uk or contact our Administration Assistant Rose Sergent on 0161 785 7007.

Kevin
Artistic Director and Chief Executive