Audition For Our Young Rep Company (Ages 16-26)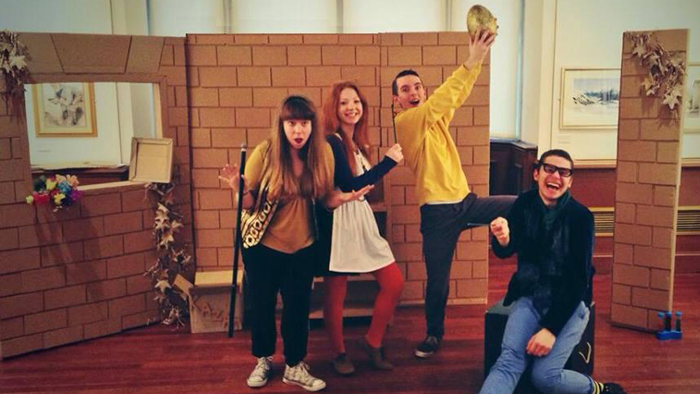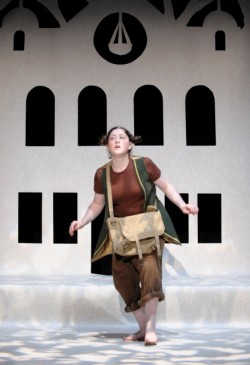 The Young Rep Company was formed in 2012 by Oldham Coliseum Theatre's Learning and Engagement Department and is eligible for people aged 16 – 26 years.  The company produce high quality children's theatre based on popular children's books, touring performances across Oldham and Tameside. To date, the company has produced Stanley's Stick, The Magic Key, Shifty McGifty and Slippery Sam, The Last Word and selected stories for the Oldham Book Awards.  As a direct result of the work the company was awarded a finalists prize for Best Group at the Pride in Oldham Awards and three National Awards at The Family Arts Festival, including Best Family Event.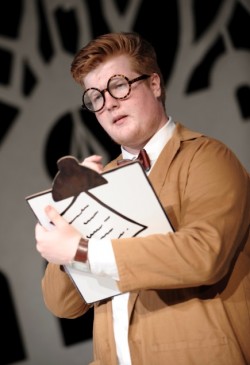 The Company operates loosely like a traditional repertory company, using a pool of resident actors. As the cast for each tour is relatively small we use actors based on suitability for the character and availability. As a member of the Young Rep Company you will receive free high quality training, working with professionals from Oldham Coliseum Theatre, to develop skills in storytelling, devising, and performance for children's theatre. The group meet every Thursday at the Coliseum from 6-8pm.
When: Thursday 11th September from 6-8pm
Where: Oldham Coliseum Theatre
How: Register your interest by contacting Carly on carlyhenderson@coliseum.org.uk or 0161 785 7008. You do not need to prepare anything, just turn up in comfortable clothes.