Apply to be a part of Asian street market The Coliseum Bazaar as part of Alchemy on 23rd May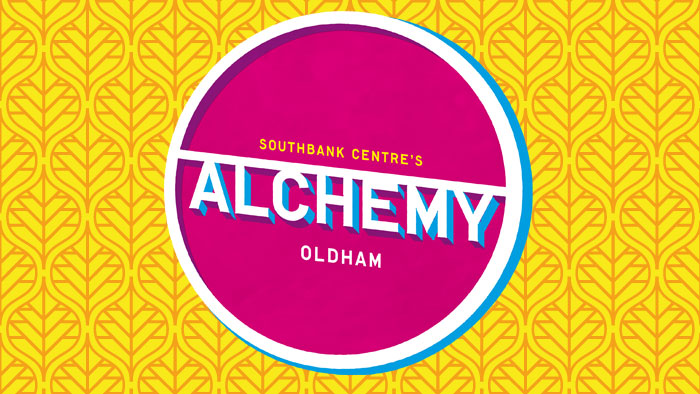 Oldham Coliseum Theatre and Oldham Council are working together to create The Coliseum Bazaar, a special Asian street market taking place on Yorkshire Street on Saturday 23 May to coincide with Alchemy Festival.
The aim of the Bazaar is to highlight great Asian food and local community based Asian crafts and producers. As part of the market there will be dining areas for customers to sit and enjoy the delicious food on offer, drummers and dancers providing street entertainment and a lively and colourful atmosphere.
Alchemy Festival is a celebration of the cultural links between the UK and South Asia. The Festival has been running at the Southbank Centre in London since 2009 with great success. This collaboration with Oldham Coliseum will see Alchemy come to the North West for the first time.
Small table-top stalls for traders will be supplied in shared gazebos. The Coliseum Bazaar has been subsidised making stall fees nominal, with an aim to establish this as an annual event in the Oldham calendar.
If you would be interested in trading at this event, please complete this application form and return to the Oldham Coliseum Theatre. We only have a limited number of stalls, so to avoid disappointment return your application as soon as possible.
Download An Application Form Below
Application forms are available in docx or PDF format below.

 Coliseum Bazaar – Application Form & Booking Conditions.docx