Actress Natasha Davidson on the uplifting experience of Hindle Wakes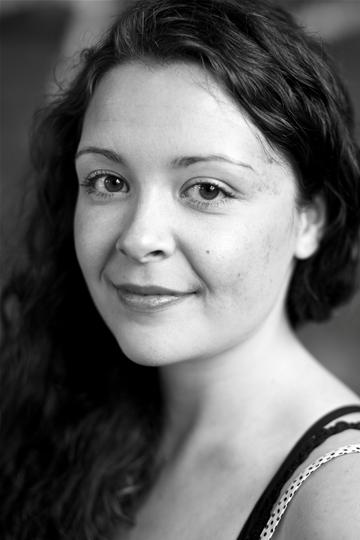 Hindle Wakes – the Oldham Coliseum and Octagon Theatre, Bolton co-production – arrives at the Coliseum on 16 April following rave reviews at the Octagon and The Dukes in Lancaster. As the cast take a short breather, we asked star Natasha Davidson (Fanny Hawthorne in the production) to tell us more about her experience performing the play so far, and how the up and coming actress is proud of her links with two powerhouses of theatre in the North West.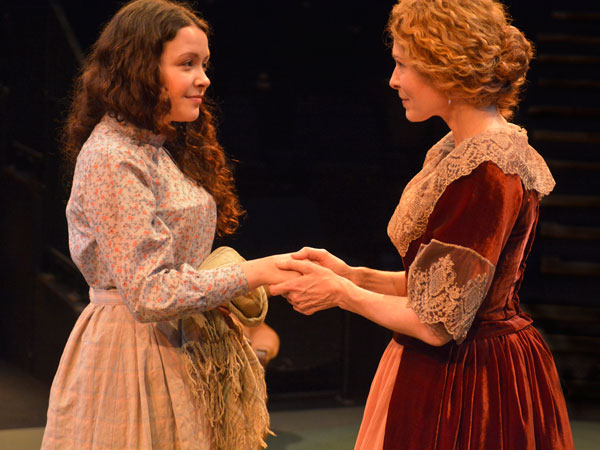 As an actor freshly graduated out of ALRA North drama school, I feel extremely fortunate with my acting career so far.  I'm proud to say that my first professional theatre job was right here at the Coliseum! I worked with the wonderful Kevin Shaw for Our Day Out – The Musical. I instantly felt at home here, and can't wait to return with Hindle Wakes.
My experience of this old Lancashire play so far has been both exhilarating, and eye opening. Fanny Hawthorn gives me so much power on stage, she is a dream role to play, and i am constantly learning from her and my fellow actors.
The biggest challenge for me was to speak out for all women who are, and were, suppressed, rather than just Fanny's personal experience. I needed to understand more of what it was like to be a woman at this time, and how even today, in certain situations, women are still discriminated against.
I had worked on numerous plays which touched upon the suffragette movement during my time at ALRA, and simply needed to expand my knowledge on the subject of women's rights. I discovered many horrific accounts on the treatment of suffragettes through research on the BBC archives, and through this came the passion I needed to enable Fanny's words to reach out to anyone who has been affected by oppression.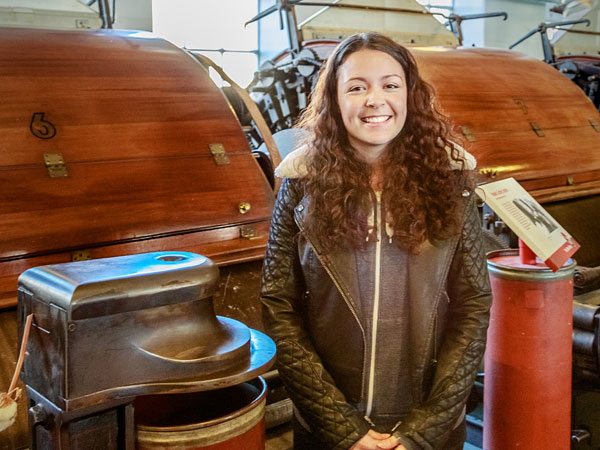 Stanley Houghton's courage to write such a controversial story at this time inspires me. We've had 'Investigate Days' and post-show discussions on the subject matter of the piece, and it is so refreshing to hear how passionate our audiences have been. Their reactions are so uplifting, and spur me on to fight for his message to the world. That's why the play is a stroke of genius, because of how relatable it is to people in all walks of life… not just Lancashire!
Working with David Thacker at The Octagon has been a dream come true. He is a phenomenal director who is truly passionate about the actors and plays. We have discovered a lot together during the rehearsal process of Hindle Wakes, and on the previous Octagon production of A View From the Bridge.
I've had an absolute blast with Hindle Wakes, and there is constant laughter and positive energy buzzing around the cast and crew, which is so refreshing. Bring on more good times on our next stop of the mini tour… at the Oldham Coliseum!
Thanks to Natasha for sharing her thoughts with us. Hindle Wakes runs Thursday 16 April – Saturday 2 May. For tickets, click here.