A New Season Begins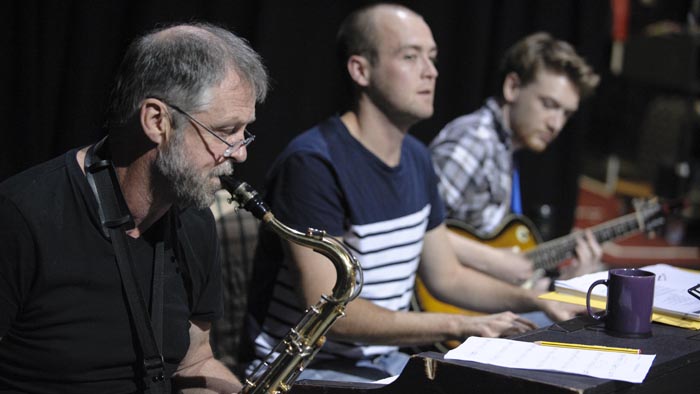 September and the onset of autumn are finally upon us, meaning of course that the Coliseum's new season is just around the corner too. Tomorrow night sees the opening performance of one of the biggest shows we've ever undertaken – Our Day Out: The Musical  – featuring a staggering cast of nearly 40.
Willy Russell's classic tale of the time honoured tradition of the school trip is the newest actor/musician ensemble piece for which the Coliseum is widely renowned. It was originally written in 1977 by Russell after being commissioned by the BBC. Despite being written in a week based on Russell's own experiences as a teacher and featuring a cast of unknowns it was so well received that it was aired three years running. In fact it is still shown in schools today.
I'd also like to say a huge thanks to Oldham Theatre Workshop for their involvement with training and casting the young company of actors who feature in Our Day Out: The Musical. Along with nine professional actors the hugely talented young company have kept the energy levels and enthusiasm at maximum throughout the long rehearsal period.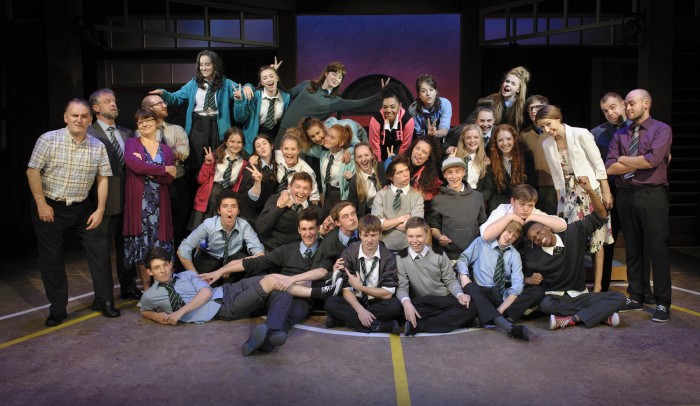 Full of laughs, bittersweet moments and energetic live songs Our Day Out: The Musical is a fantastic way to kick off this year's autumn/winter season. It's also not too late to make the most of our season ticket deal which remains the best value theatre offer in the region. Included in the deal are two world premières including the return of comedy favourites Lip Service with A Picture of Doreen Gray and from the author of The Woman in Black, an adaptation of gothic horror novel The Mist in the Mirror. Elsewhere we welcome back the return of Rifco with Happy Birthday Sunita which I am thrilled to announce features the hugely popular actress Shabana Azmi plus one of the best stage thrillers ever, The Business of Murder.
I haven't even mentioned our annual panto yet, this year of course it is the classic story of Aladdin. It's set to be one of the best and most original Coliseum seasons yet with plenty in store. Now there's a few hours left for some final tweaks and then we'll be flat out right through to February. I hope you're all looking forward to what's in store in the coming months at the Coliseum I know all the staff and myself are eager to get started.
See you at the theatre,
Kevin
Artistic Director