Recruitment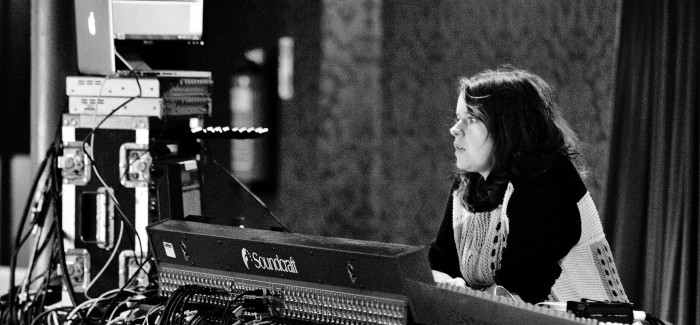 The latest vacancies for full-time, part-time and volunteer roles at Oldham Coliseum Theatre are advertised on this page.
Deputy Chief Electrician
Salary: £19,658 plus overtime and in-house design fees
This is an exciting opportunity for an experienced and enthusiastic individual to join our busy producing theatre at a time of significant development.
Closing date: 5pm on Monday 23rd July
Interviews: Thursday 26th July and Friday 27th July
For more information or an informal conversation about the role please email recruitment@coliseum.org.uk
Alternatively download an application pack or telephone 0161 785 7060
Job Description & Cover Letter (Dyslexia Friendly)
Job Description & Cover Letter (Large Print)
Application Form  (Dyselxia Friendly)
Application Form (Large Print)
The new Oldham Coliseum Theatre 
Learning & Engagement Officer: Education
Salary: £18,999
We are seeking a pro-active and engaged individual to co-ordinate, develop and deliver a diverse range of learning and participatory activities on behalf of the Oldham Coliseum.
Closing date:  3 August 2018 
Interviews will be held: 9 August 2018
For more information or an informal conversation about the role please email recruitment@coliseum.org.uk
Alternatively download an application pack or telephone 0161 785 7060
The new Oldham Coliseum Theatre