Actors' Accommodation Wanted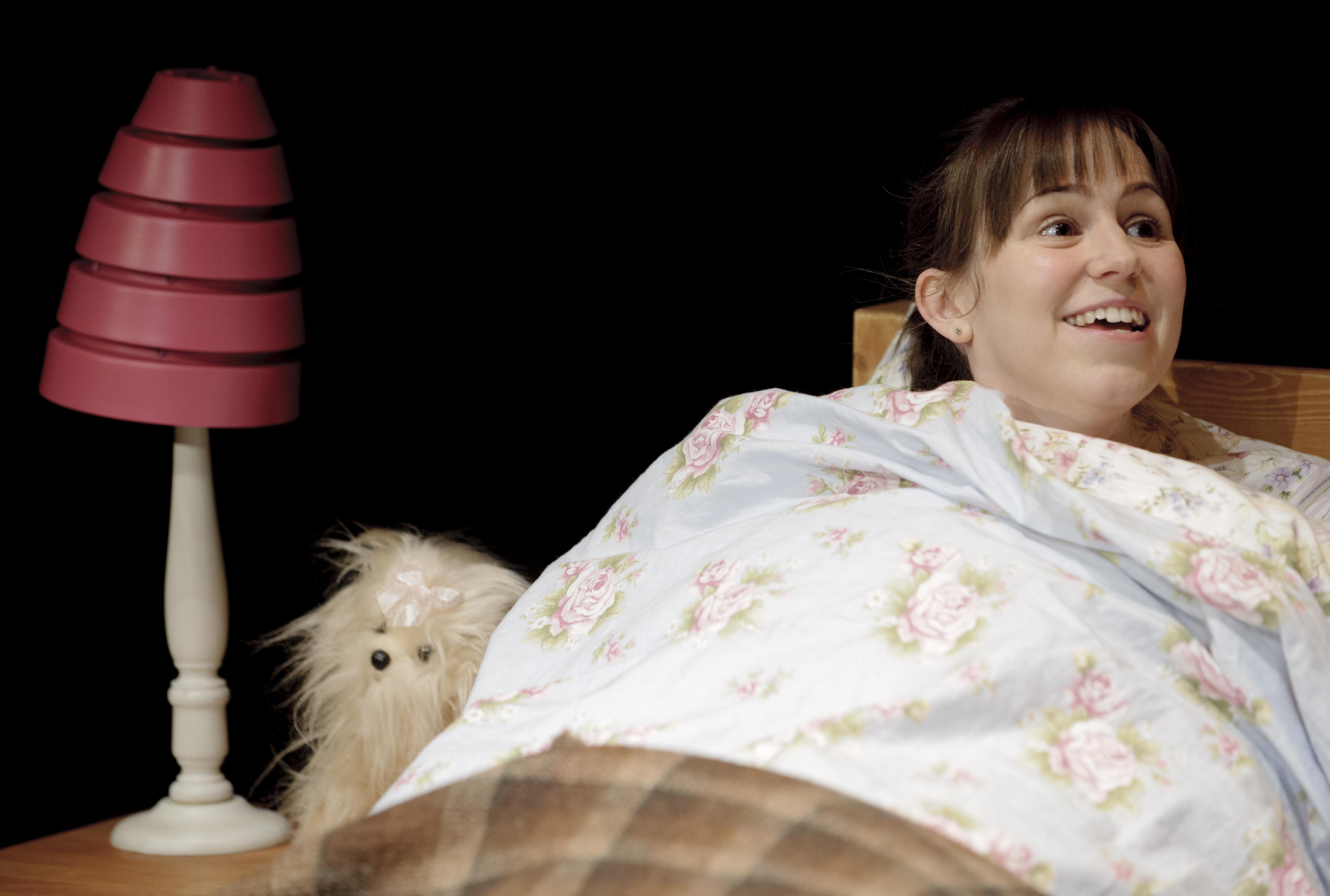 Have you got self-contained, self-catering accommodation or a spare room in your house that you would like to rent out?  Are you on a good bus or tram route?
Would you be interested in listing your lodgings on our actors' digs list to make some extra money and meet interesting people?  
Here at the Oldham Coliseum Theatre we're always on the lookout for new accommodation to host our visiting actors.  If you would like further information on joining our list, please email rosesergent@coliseum.org.uk