Cultivate Festival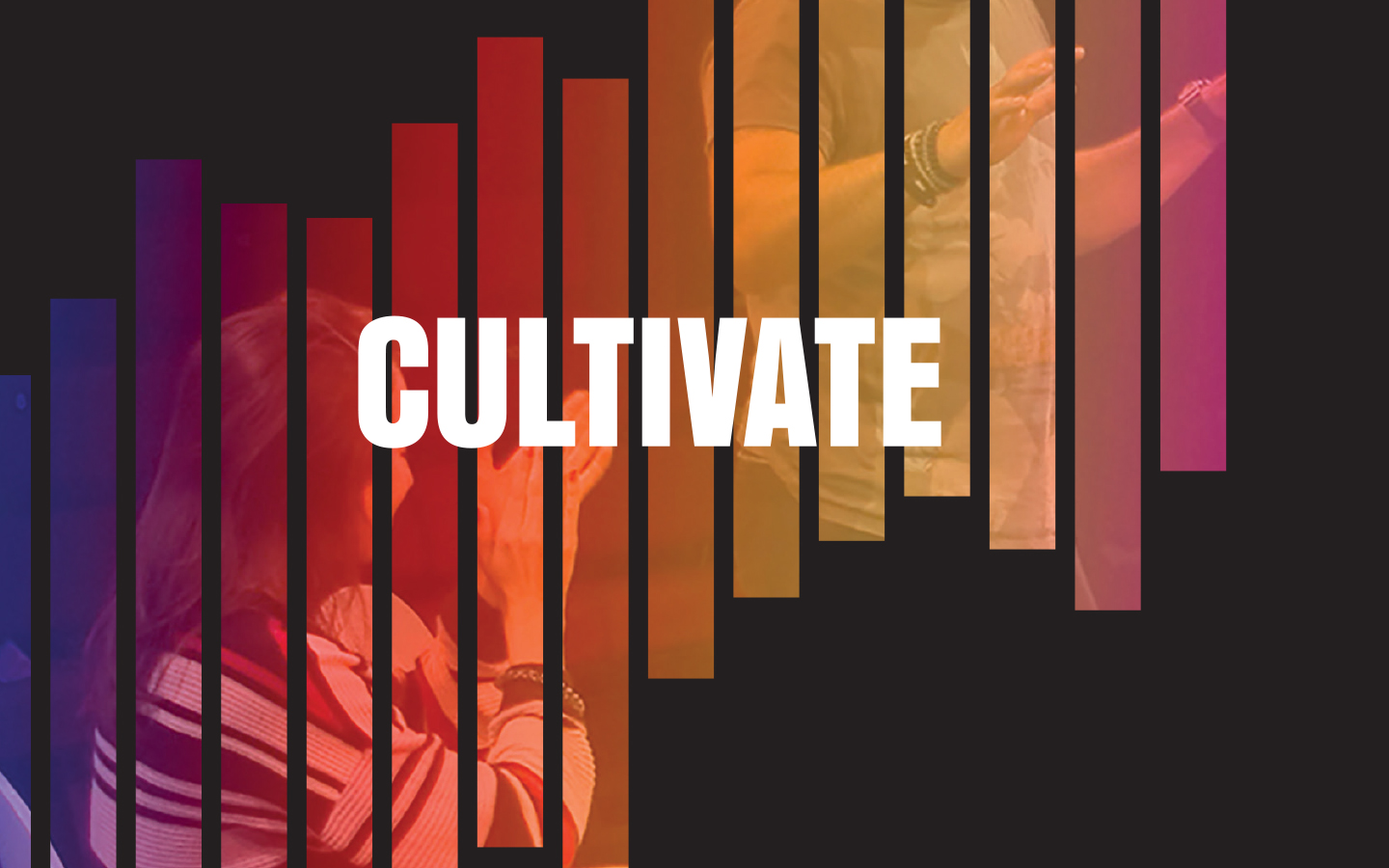 Cultivate Festival
Monday 25 – Saturday 30 June
Cultivate is a week-long festival produced by the Coliseum focussed on theatre upskilling. Jam-packed with open auditions, workshops, talks and socials, Cultivate is an unmissable opportunity for anyone wanting to get into the any of the many areas of theatre.
Some activities are free, but all sessions must be booked onto here or call the box office on 0161 624 2829.
Monday 25 June
Facilitation Workshop
with Oldham Coliseum Theatre
10am – 4pm
£15
Tuesday 26 June 
Voice and the Actor
with Manny Crooks
10.30am – 11.30am
12pm – 1pm
£5
Musical Theatre Workshop
with James Baker
2pm – 5pm
£5
Wednesday 27 June 
Studio Scratch Performances
2.30pm – 3.30pm
– Interval –
New Writing Panel Discussion 
3.50pm – 5.30pm
£5
Thursday 28 June
Open Auditions
10am – 5pm
FREE (apply for a slot here by Monday 11 June)
Common Ground Discussion:
Career Progression as a Working-Class Artist in Oldham
5.30pm – 8pm
FREE
Friday 29 June
Breakfast Mixer
10.30am – 11.30am
SOLD OUT
Acting Workshop
with Chris Honer
11.30am – 1pm
£5
Introduction to Producing
with Art With Heart
11am – 1pm
£5
Blogging & Content Workshop
with Kristy Stott (Creative Tourist)
11.30am – 1pm – Circle Bar
2pm – 3.30pm – Stalls Bar
£5
Introduction to Small Scale Touring
with Art With Heart
2pm – 3.30pm
£5
Saturday 30 June
£5 Discount to 7.30pm performance of Bread & Roses for all Cultivate participants.