Open from 10am Monday - Saturday
Dementia Friendly Sessions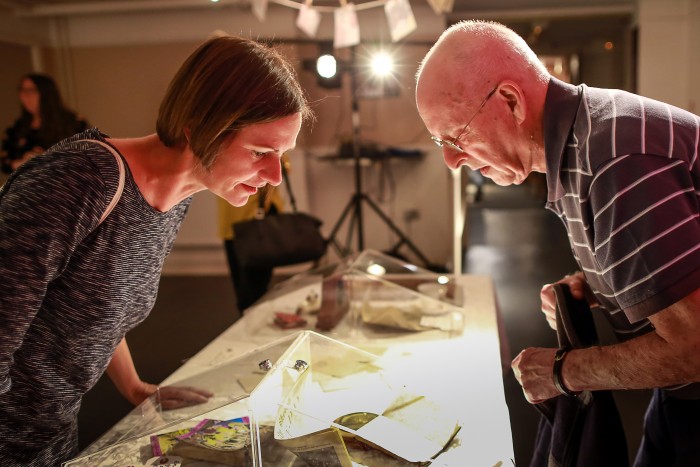 We are passionate about making the Coliseum a creative and accessible space for our community. Last year, we piloted a series of dementia friendly sessions, engaging over 30 people living with dementia and their carers, in theatre related activities.
We are delighted to announce, with thanks to the Big Lottery Community Fund, that we are relaunching the programme in April, with an enhanced focus on storytelling, puppetry and prop making. The work will culminate in a small festival at the Coliseum next year, exploring storytelling through these mediums and will open to a public audience.
The sessions take place at the theatre between 11am and 12pm, in a relaxed environment, and are free to attend. Please note that booking in advance is essential as there are limited places available. However, we know that things crop up, and understand if you're unable to make it on the day.
Dates:
Tuesday 2 April
Tuesday 16 April
Tuesday 7 May
Tuesday 21 May
Tuesday 4 June
Tuesday 18 June
For more information please phone 0161 624 2829 or email boxoffice@coliseum.org.uk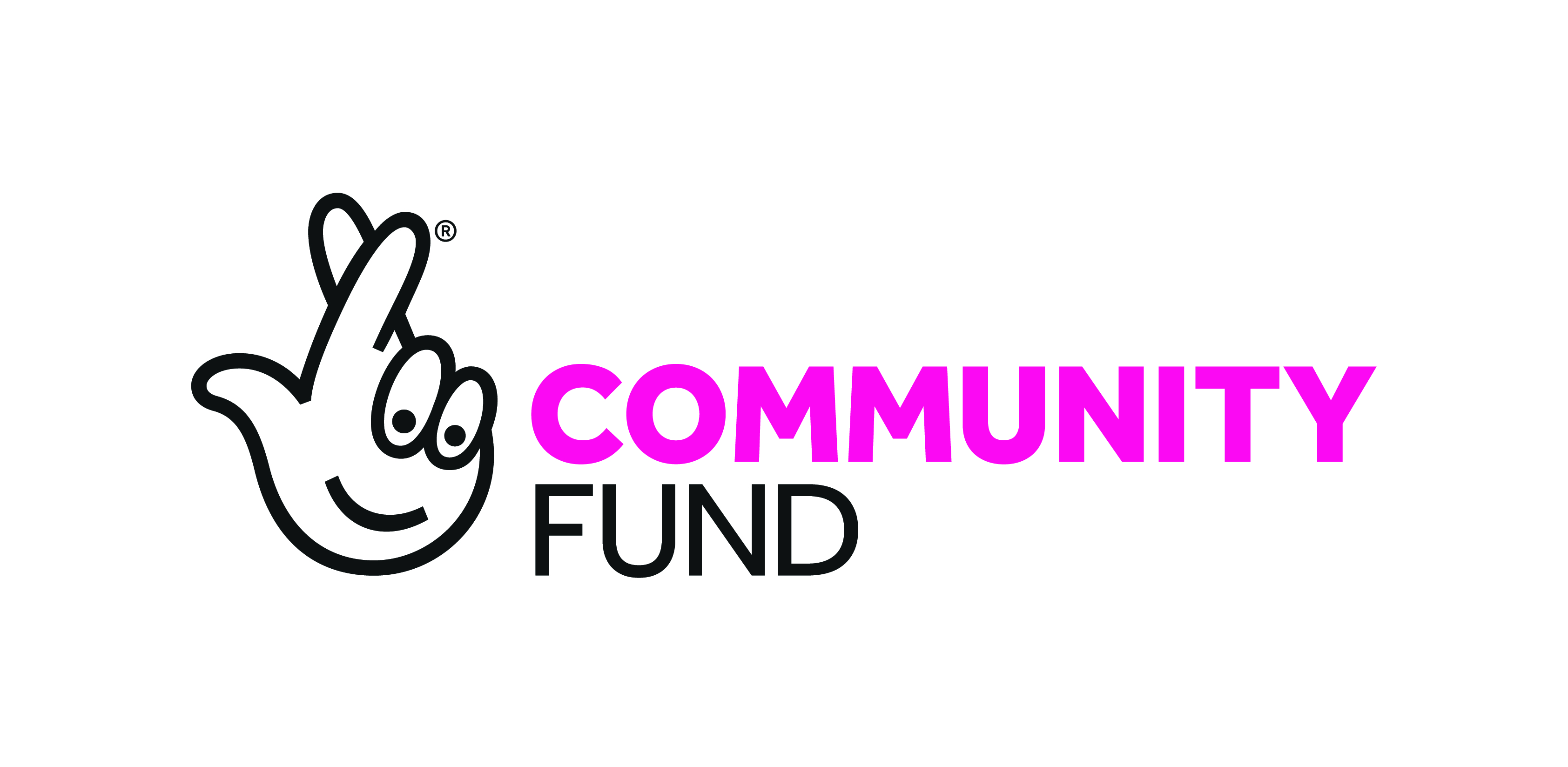 This project is part of the Coliseum's Adults, Arts and Health programme; exploring ageing, well-being and place through theatre. Photo: Chris Foster c/o University of Manchester.