Press Enquiries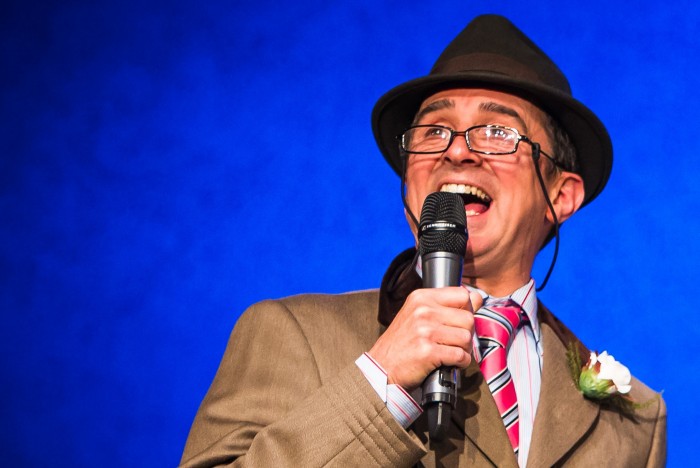 Oldham Coliseum Theatre's Press Office
The Press Office manages the Coliseum's relationship with the media – local, regional and national. This should be the first point of contact for journalists and writers, we'll be happy to assist you with your enquiry.
The Press Office also handle requests for Review tickets and Press Night invitations, as well as general press queries and requests for images.
Press contact:
Shelly Ramsdale, Press & Communications Officer
shellyramsdale@coliseum.org.uk  /  0161 785 7012
Press Releases:
Productions
Tuesday 2 – Saturday 13 October 2018: Dishoom!
Tuesday 16 – Saturday 20 October 2018: LipService present Withering Looks
Tuesday 23 – Saturday 27 October 2018: English Touring Theatre present Othello
News
Oldham Coliseum names Fine Comb and Rogue Bones as Associate Companies
Coliseum announces Main House Takeover
Cinderella: There is nothing like a Dame (or Two)
Rifco Theatre Company announce full cast for world premiere and UK tour of Gurpreet Kaur Bhatti's Dishoom!
English Touring Theatre announces full cast for Othello
English Touring Theatre announces Victor Oshin's Professional Debut as Othello 
Bilal Khan to make his Stage Debut in UK Tour of world premiere of Dishoom!
Coliseum Autumn/Winter 2018-19 Programme Announced